With the number of billionaires on the rise, more and more choppers are being bought in India. The demand for chopper sales among the rich in India has doubled in the recent years. According to experts India will purchase more than two hundred and fifty helicopters in the next few years. Now, India is home to fifty seven billionaires and many multi- millionaires. So the super rich are transforming India into one of the successful copters market in the world and the luxury chopper manufacturers can fulfill their ambitious dreams in India. New entrants to the aristocratic life cannot seem to bear nightmarish traffic jams in awful roads. The well heeled have to wait in their cars impatiently for hours together wasting their precious time. Apparently, they prefer to alight on their terrace and reach rapidly to their offices on time rather than being stuck in a never ending traffic jam.
Tata and AgustaWestland have entered into a joint venture partnership to build a new helicopter factory in Hyderabad.  It was announced recently that a ground breaking ceremony was held at Hyderabad's Rajiv Gandhi International Airport. Initially they will produce a light helicopter, the 8-seat AW119Ke and the production is scheduled to start from mid-2013.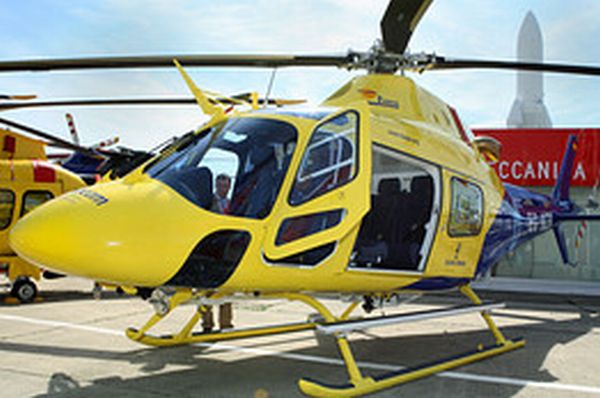 The sudden crave for helicopters in India is on rise and a growing concentration of population and urbanization are the factors to continue this trend in India. Business people are crazy about purchasing helicopters as it ensures safety of the owner and saves a lot of time. Helicopters cost between $1.2 million and fifteen million dollars depending on the type of machine and size.