Mexico is one of the world's most popular holiday destinations, which combines historical artifacts with some excellent food. It is, therefore, definitely an exciting idea to go on holidays in Mexico with your loved ones, enjoy water sport activities, and dine at the finest restaurants. After all, Mexican food is one of the most sought after cuisines in the world. Some of the world's best restaurants can be found in Mexico, and it is always a delight to savor the delicacies they offer.

Pujol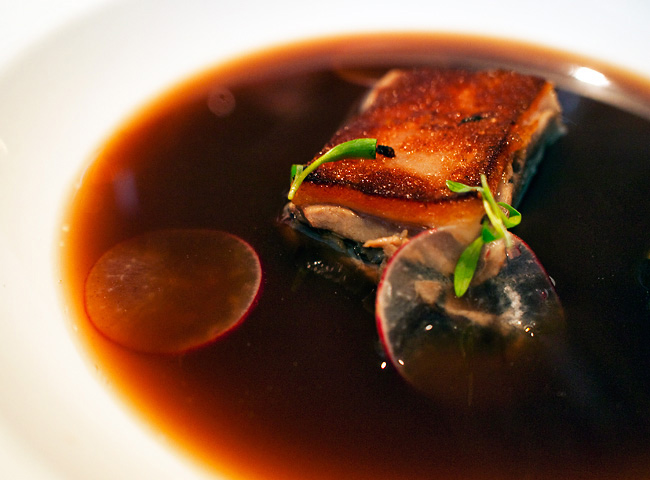 Many believe it to be the finest restaurant in Mexico City. This year it has been ranked No. 17 among the world's top 50 restaurants. It has a platoon of 27 cooks, and it combines traditional Mexican gastronomy secrets with expertise in catering for a vast clientele.
La Casona de Los Cinco Patios
It is considered as one of the finest places for "food, old-fashioned service, ambience and décor." Situated in a mansion with five patios, its popularity can be judged by the fact that even the locals consider it to be a favorite place to go for a great meal.
Anatol
Situated in the hotel Las Alcobas, Chef Justin Ermini's restaurant is renowned for its Mexican food. It also serves up other delicacies such as the Tagliatelle and Brooklyn Sandwich, just in case you are feeling homesick and would like to try some other cuisine.
Restaurant Arroyo
This is the world's largest Mexican restaurant – it seats over 2200 diners. It may not be the classiest restaurant in Mexico, but it more than makes up for it with its ambience and flavor. In the restaurant, women in traditional Mexican dresses cook food on open hearths with traditional spices. There are mariachi bands roaming around the large dining rooms, and the noise and boisterous levels can sometimes reach amazing proportions!
Las Danzantes
Oaxacan cooking is the hallmark of this restaurant, which is located in the historic square of Coyoacan. The surroundings and the unforgettable quesadillas are enough to make this a must-visit place on everyone's itinerary.