The holiday season is near. Can't you smell it in the air? Certainly, the folks at Bang & Olufsen are getting all ready for the winter holidays. The firm that is known for its luxury technology products has already put together its 2011 holiday collection. And we have to say, we love this assortment of high-end luxury entertainment products.
1. BeoSound 8 iPod, iPad, iPhone Docking Station
Price: $999
Bang & Olufsen speakers are the bomb. They may be super-expensive, but fans will confirm that they are completely worth their price tags. And their BeoSound 8 iPod, iPad, iPhone Docking Station appeals to Apple fanatics as well. This extraordinarily good-looking docking station comes with conical loudspeakers that provide the terrific sound quality that Bang & Olufsen is famous for. The docking station may be a compact little thing, but you will be able to hear the deep rounded bass and natural trebles that only larger systems are usually able to pick up. The speaker fronts can be changed. Buyers can choose from a range of colors, whether black, white, red, silver, yellow or orange.
2. EarSet 3i
Price: $199
Users of Apple devices will also love the EarSet 3i headset from Bang & Olufsen. This hands-free device allows users to enjoy fantastic sound quality while they are on the road or at work. These earphones are super-stylish as well. But what makes them worth every cent of their $199 price tag is their ability to cut out background noise (really useful when your phone reception gives trouble). The EarSet 3i also features an integrated button that lets users switch from the music app to phone functionality. These ultra-chic headphones are available in black or white versions.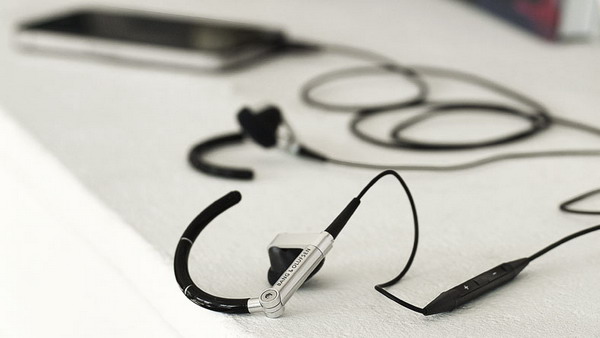 3. Form 2 Headphones by Bang & Olufsen
Price: $100
For awhile, there were so many Bang & Olufsen televisions being launched that we almost forgot about the company's iconic Form 2 headphones. How many other headphones make it to the permanent collection at the Museum of Modern Art in New York? The new and improved Form 2 headphones offer great natural sound, catching even deep bass and highs seemingly effortlessly. Now in its 25th year, these over-the-ear beauties are available in red, orange, yellow and white.
4. BeoSound 5 Encore by Bang & Olufsen
Price: $3,350
Looking for a plug-and-play music system? You cannot go wrong with the BeoSound 5 Encore. The beauty of this player is that it allows for instant indexing of your entire music collection from a USB, wireless handheld device, hard disc or computer. Plus, it offers access to over 13,000 internet radio stations. But the best feature of this music system is that it can look through your entire music collection and generate a playlist based on a single track chosen by you. The firm's patented MOTS algorithm allows the BeoSound 5 Encore to select similar music to suit your mood for the day.
5. BeoVision 10 – Black edition
Price: Starting from $5,215 for the 32-inch model
The BeoVision 8 LCD experience was something else altogether. And the Bang & Olufsen's holiday collection for 2011 has another treat in store. Meet the ultra-slim BeoVision 10, Bang & Olufsen's slimmest flat screen TV to date. The stylish black edition features a black high gloss polished aluminum frame. Interested buyers can look at the optional red fabric front color as well. The new TV set comes with a cool easel stand and is available in 32, 40 and 46-inch versions.
6. BeoVision 4-85 by Bang &Olufsen
Price: $85,000
If you really want to splurge this holiday season, think about bringing home the BeoVision 4-85. This incredible 85-inch TV offers crisp images in 2D and 3D. With its sleek brushed aluminum frame, this whopper of a TV set is sure to become the center of attention in any living room. The television set comes with a motorized floor stand. So you can adjust it in terms of height and angle to provide the best viewing experience. This is a very exclusive product, however. Only 36 units are built each month.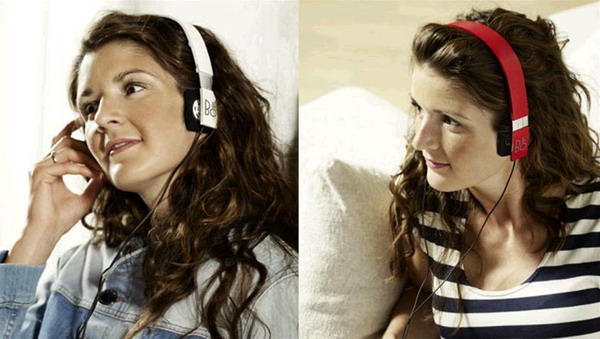 Via: Multivu.com