College education is not cheap. While that may not exactly be news, a recent list compiled by Forbes reveals just how expensive higher education has become. Forbes worked with the Center for College Affordability and Productivity to come up with their list of the ten most expensive colleges in America. The Center for College Affordability and Productivity is a non-profit organization based in Washington. The Center collected data from the government-run National Center for Education Statistics to help compile this list. Interestingly, the data covered not only tuition, accommodation and food but also related costs like books, transportation, computers and so on. Education expenses are likely to rise further in the coming years. Over the last year alone, there was a cost increase of 2.3 percent.
Location played a part with big city colleges being automatically pushed into the big league. Also, colleges with low student-teacher ratios automatically become expensive because a major proportion of college expenses are teacher salaries. Do note, however, that the amounts noted here are the sums paid by wealthier students. Many of the institutions that made it to the Forbes "most expensive colleges" list offer grants and scholarships to a large proportion of enrolled students. Take a look.
1. Sarah Lawrence College, Bronxville, N.Y.
Tuition: $45,212
Total cost: $58,334
With the current rate of inflation in place, the Sarah Lawrence College charges close to $240,000 for a four-year course. The New York City location does not help its cause, making this two-time topper an expensive proposition for college applicants. The low student-teacher ratio – most classes have 12 students on the average – is a plus point, but it also raises costs at this liberal arts college.
2. University of Chicago
Tuition: $42,041
Total cost: $57,590
The University of Chicago may be a really expensive institution, but it is the only one among America's most expensive colleges to also make it into the Forbes list of the ten best colleges in the country. This Lake Michigan institution serves as a stepping stone to the best professional schools in the country. Moreover, 65 percent of its students get aid averaging $27,460.
3. The New School, N.Y., N.Y.
Tuition: $37,610
Total cost: $57,199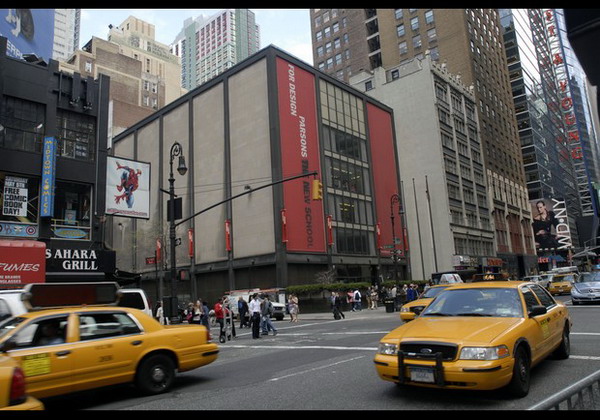 Again, the New York City location is largely responsible for the stiff prices here. But this arts college requires a lot of really expensive books, supplies, travel and meals that cost as much as $4,300. Other schools require only half the amount for a similar basket of necessaries. High-profile graduates include Donna Karan and Walter Matthau. Foreign students flock to this NYC institution.
4. Washington University, St. Louis
Tuition: $41,992
Total cost: $56,930
This St. Louis university has 7,100 undergraduate students. Half of these receive assistance averaging $23,963. The liberal arts university has been witnessing a cost spiral in recent years.
5. Columbia University, N.Y., N.Y.
Tuition: $45,290
Total cost: $56,681
This Ivy League college gets a $7 billion endowment. However, tuition fees remain high. Thankfully, over half its students get educational aid amounting to an average of $36,041.
6. Vanderbilt University, Nashville, Tenn
Tuition: $38,952
Total cost: $56,634
With 6,000 students on its roster, Vanderbilt University is both prestigious and expensive. The big costs at this liberal arts college are accommodation and meals.
7. Georgetown University, Washington D.C.
Tuition: $40,203
Total cost: $56,485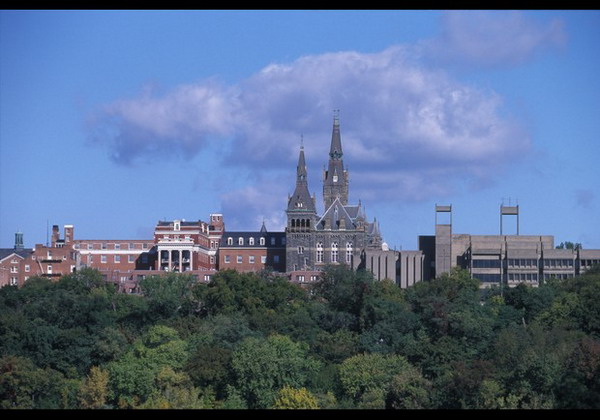 Georgetown has been around since 1789, which was when the Jesuits established it. It is famous for its law and diplomacy courses, drawing students despite the stiff costs.
8. Fordham University, Bronx, N.Y.
Tuition: $39,967
Total cost: $56,454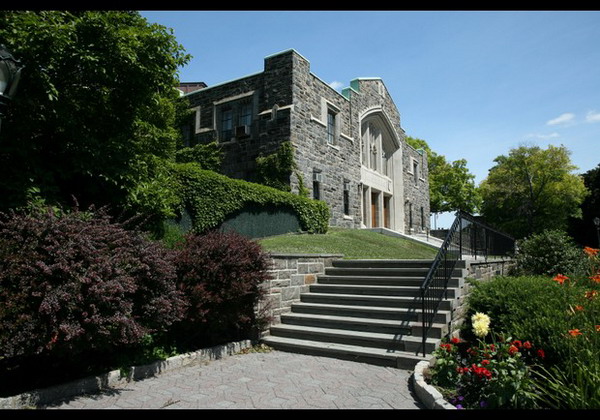 Over 93 percent of students at Fordham University get educational aid. The 8,000-strong undergraduate college draws students despite its high private school-like costs.
9. Northwestern University, Evanston, IL
Tuition: $40,223
Total cost: $56,406
The northern suburbs of Chicago are expensive. So the high fees and ancillary costs at Northwestern University is no surprise. The institution is known for its liberal arts, engineering and journalism courses.
10. Wesleyan University, Middletown, Conn.
Tuition: $42,084
Total cost: $56,341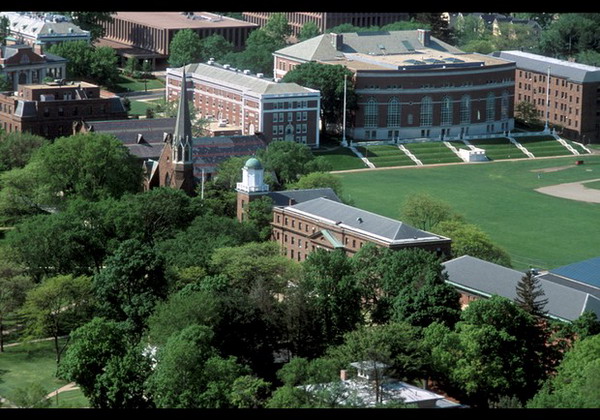 The 9:1 student-teacher ratio is big factor that pushes up costs at this Middletown university.
Via: Forbes