The luxury industry owes a lot to its history and certain grand personalities that shaped it along the way. If you really want to understand luxury or fashion brands you must also delve deep in its history and take help from several books that chronicle different aspects of the luxury industry and luxury branding. Like the books on luxury homes these books give you an insight into both the history and the current state of luxury from a business as well as artistic perspective. There are so many books and all of them have something important to contribute, but we have selected ten of the best that will help you get a good idea of the industry.
Chanel: A Woman of Her Own, by Axel Madsen. The hard core fans of Gabrielle Chanel might feel that Madsen's take on her life doesn't fully highlight her French spirit but the fact remains that Madsen has handled Chanel well. She was known to be an incorrigible liar and had carefully re-constructed a large part of her childhood and early years. It would be difficult for anyone to profile her accurately. Madsen has written the biographies of Jean-Paul Sartre and Simone de Beauvoir and has assessed Chanel's life fairly with a lot details about people, places and gossip to keep it interesting.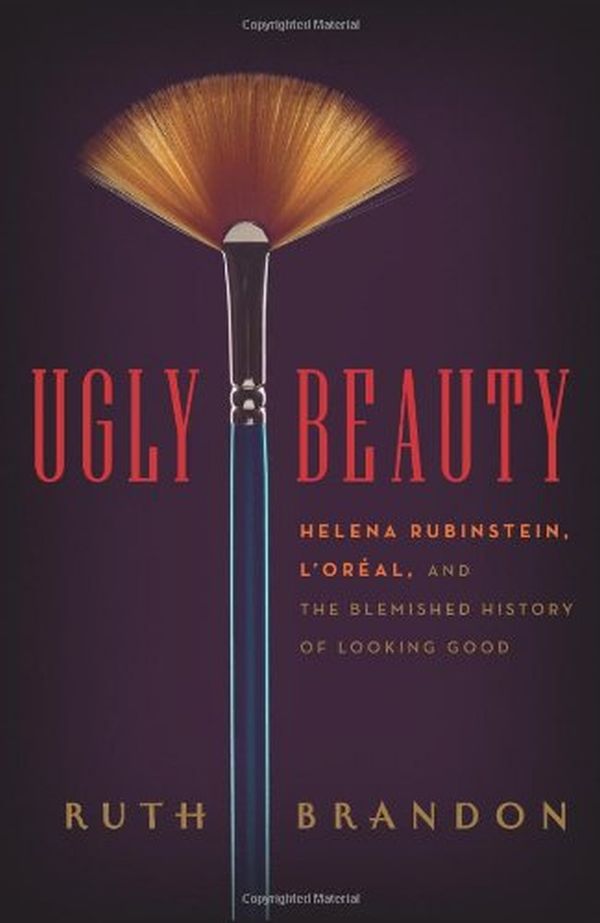 Ugly Beauty, by Ruth Brandon. L'Oreal, the world's largest beauty company hides behind its beautiful façade a scandalous history. This book recounts in some detail how Helena Rubinstein a Polish Jew and Eugene Schueller a Frenchman with Nazi ties, each founded a skincare business, succeeded beyond their dreams and then fought to preserve their empires. The book highlights the difference in vision between Rubinstein and Schueller. The resultant conflict saw Schueller emerge victorious. Brandon has used this conflict very well to question the standards of beauty and the role politics and business play in that arena.
Deluxe: How Luxury Lost Its Luster, by Dana Thomas. Dana has a journalistic background as she has been a style writer at The Washington Post. She has also been associated with Newsweek in Europe and edited Condé Nast Portfolio. Her fluent style of writing makes the history of the founding years of Louis Vuitton and Hermès interesting. There are tidbits all along that make it an interesting read. The book gives you a good perspective of the changes that came into the luxury industry in the 1990s. Fragrance, wine, handbags and shoes have a separate chapter devoted to each of them. The point she highlights is that the luxury brands of the previous century came into being basically to serve the aristocracy. The idea of turning a profit from these products represents a paradigm shift for the companies and their consumers.
Chic Savages, by John Fairchild. He has written the book as if he is an outsider looking in at a ferocious foreign world though he's as much a part of it as anyone else. He definitely knows what he is writing about. Fairchild gives you an insider's look at the fashion publishing world during its halcyon days. He describes in some detail how Ralph Lauren, Calvin Klein, Valentino and Yves Saint Laurent mixed with Jackie O, Donald Trump and the Kissingers. There are descriptions of Babe Paley's scandals and Nan Kempner's shopping habits. It describes the New York landscape of the 1970s and '80s in detail that gives you an idea of an interesting phase in the luxury industry.
Blow By Blow, by Detmar Blow. Detmar is Isabella Blow's husband. It is his personal view and obviously biased as he is talking about his wife. However there are some sweet anecdotes about her childhood, her work at Vogue, Tatler and The Sunday Times. He gives a very vivid description of the life in the 1980s and the London party scene. His wife's descent into depression and despair makes the ending of the book sad. Never the less, the book manages to provoke questions about fashion, art, suicide and mad genius.
Cleopatra's Nose: 39 Varieties Of Desire, by Judith Thurman. With her style of writing, Judith makes the personalities about whom she is writing come alive. There is an easy flow to her style and can present anything like a story. Here in this book she has taken on a whole lot of outlaws, vagabonds, artists and visionaries and presented them as compelling personalities. She writes about Diane Arbus, Coco Chanel, Cleopatra, Anne Frank, Leni Riefenstahl, Charlotte Brontë, Vanessa Beecroft, Elsa Schiaparelli and Madame de Pompadour.
The End Of Fashion, by Teri Agins. Agnis has been a senior reporter at The Wall Street Journal. Her skills as a reporter is very evident here in this book and takes you through the steps and circumstances that led to the demise of fashion. Agnis feels that it is pret-a-porter that overtook couture as the driving force behind the design houses. She showcases the fashion scene in the 1980s to highlight how different it was from what it has become today. She has done profiles of personalities like Emanuel Ungaro, Giorgio Armani, Ralph Lauren, Tommy Hilfiger, Donna Karan and Zoran Ladicorbic.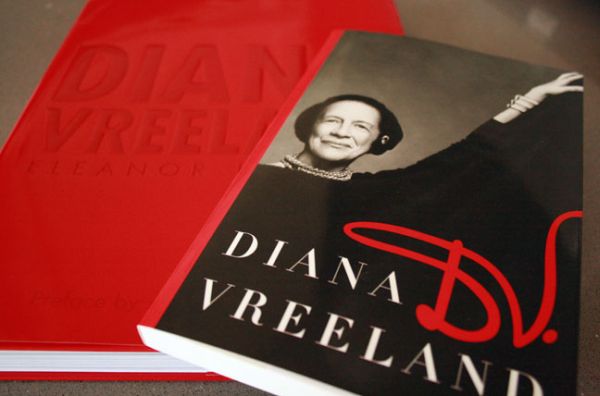 D.V., by Diana Vreeland. This book is her memoir and you are not sure how much of it is true. Diana was the editor at Harper's Bazaar and Vogue. The book is thrilling to read and can reread it several times after a gap. The book is full of namedropping and fantastical pronouncements but her witticisms carry the day.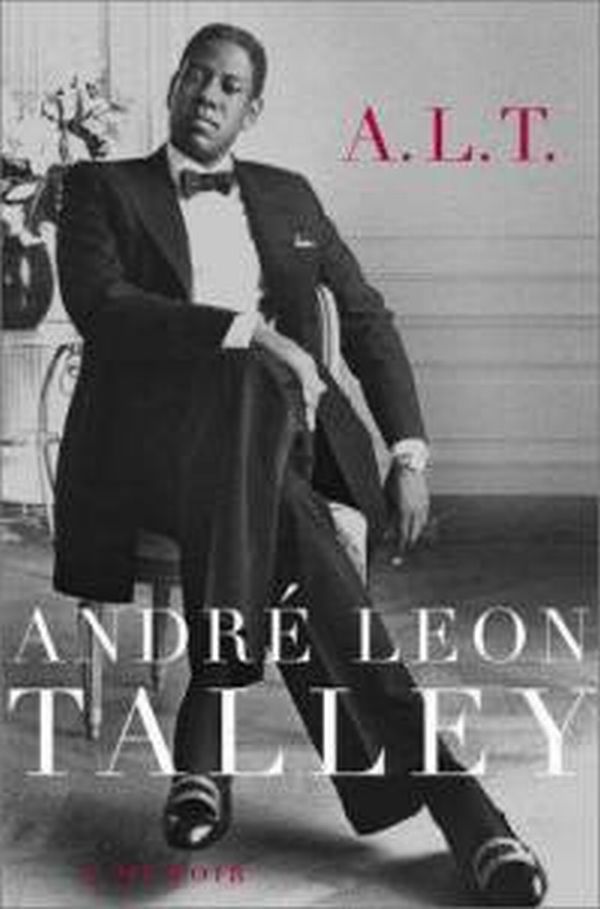 A.L.T.: A Memoir, André Leon Talley. André is considered a fashion intellectual who has seen it all. He is not just respected but loved by all. He's smart, observant and kind in his truthfulness. He talks at length about the days when he worked with Diana Vreeland. He talks about his personal growth from a rural North Carolina background and makes you believe in your potential that can take you far. You will love him even more after this book.
The Beautiful Fall, Alicia Drake. This is the story about the great Yves Saint Laurent. The glamour of Paris in the 1970s is very alluring. But the book becomes tragic ultimately when it chronicles how the genius of Yves Saint Laurent turns to mental illness through addiction. The main thread of the story is the friendship and then fierce animosity between two brilliantly talented designers: Saint Laurent and his German nemesis, Karl Lagerfeld. They were similar in many ways and almost had an identical early life. However they grew up to be different. YSL was painfully shy in public whereas Lagerfeld was more outwardly flamboyant. The stories of their excesses are fascinating and keep you engrossed in the book.