It is known that the creative team at Non-Object believes in doing extraordinary things. Till date we have come across various real or concept-based models of motorcycles but the latest in news by Non-Object seems to have given them a backseat. Very beautifully they have buried the previous models and lit them so that no other model (may be conceptual) can stand next to it.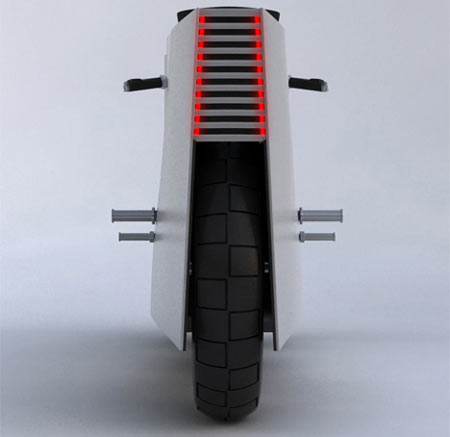 Called the "nUCLEUS" concept bike, its exterior design features "square against air" exciting motorbike that runs on a hydraulic system and lowers the body to the ground when inactive and raises it up when in motion.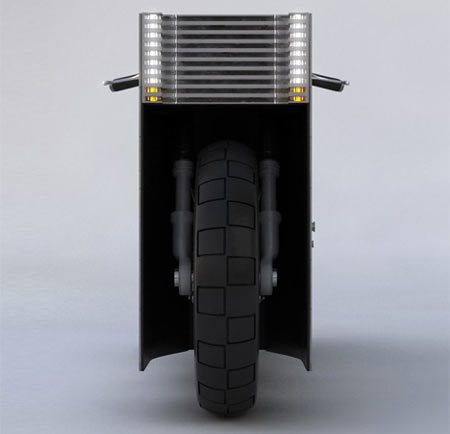 Folks, unfortunately it is still a concept with a potential to turn into reality any good time.
Via YankoDesign