The good ol' denim is getting a major makeover. Designer brand Ralph Lauren is all set to introduce a new line, which promises to look at denims in a whole, new way. Thanks to Ralph Lauren zeroing in on this much-loved fabric, denim garments could soon get a glamourous and sophisticated new edge.
The fashion brand is looking at revolutionising the way we look at denim. Why the sudden interest in denim? Ralph Lauren summed it up neatly during a recent interview: "It's a fabric that doesn't die." What helps is that it is a part of every woman's wardrobe. What Ralph Lauren is looking to achieve is to give this never-say-die fabric a luxurious, high-end spin.
So, when the luxury denim line hits the stores in July this year, don't just go rummaging for skinnies and jeggings. The new line will include classic denim pieces, but there will also be offbeat outfits, like denim tuxes, trench coats and leather-look denim jackets. Clearly, Ralph Lauren is seriously looking to transform the image of everyone's favourite blue jeans.
The upcoming luxury denim line is sure to score on sophistication and polish. It is denim for the ultimate fashionista. Will these new luxury denim outfits be able to beat our regular denims on the comfort stage? Probably not. But dressed in these luxe duds you could end up upstaging everyone else. The designs are urban, fun, youthful and very stylish. However, with prices expected to range between $300 and $2,000, they are not going to be easy on the pocket.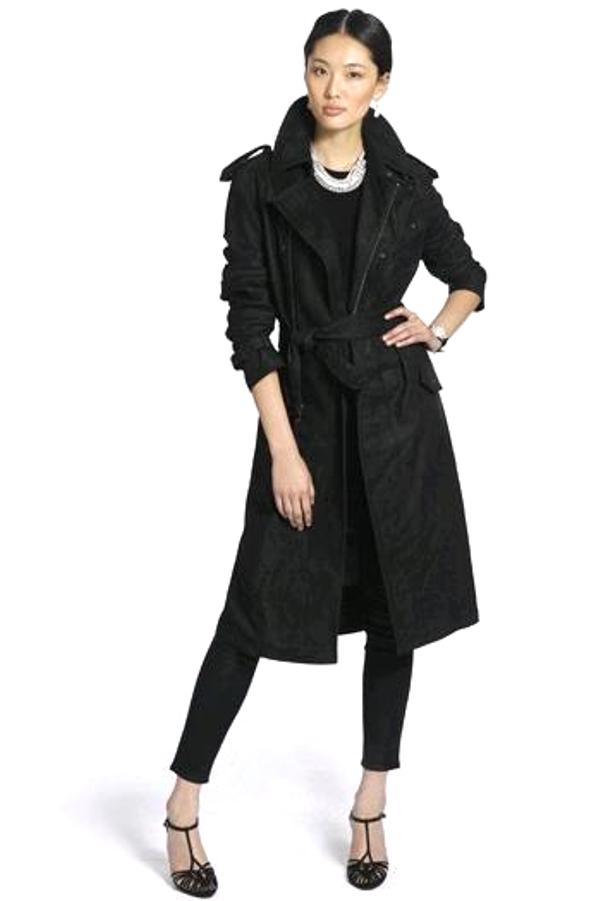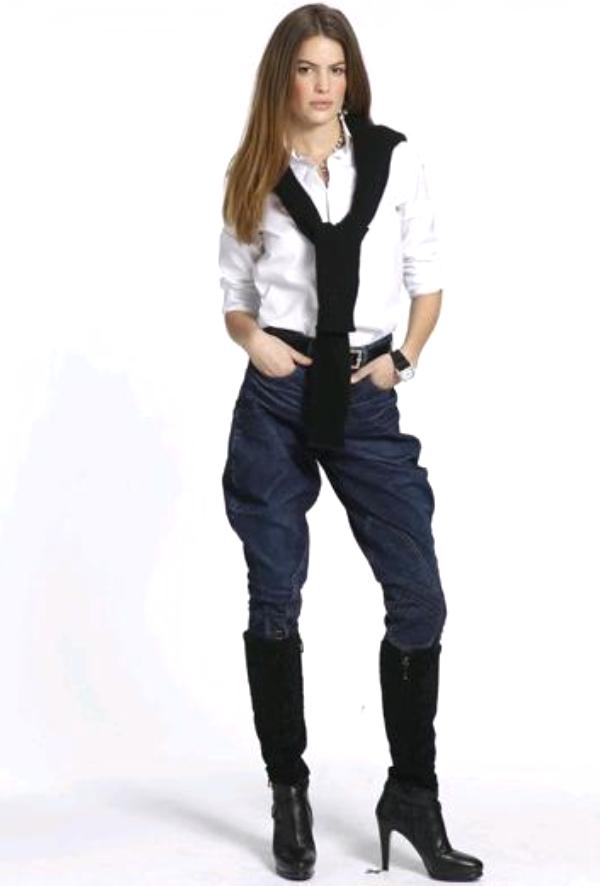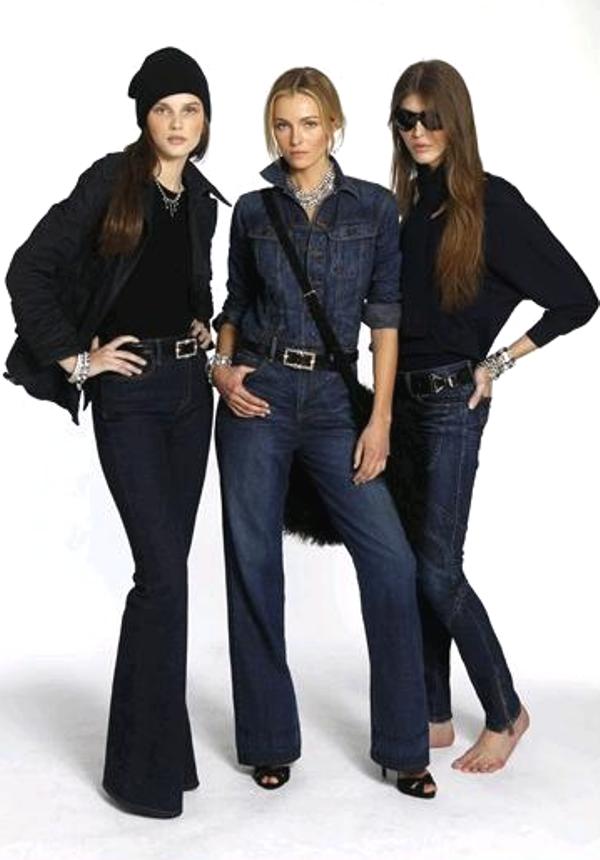 Via: BecomeGorgeous.com