Michael Jackson surely led a tragic life though he was the king of Pop. He not only garnered enough negative publicity but he also had to deal with raising loans and credits. However, he had an amazing collection of furniture which is now being auctioned off after his death.
While one can't be really sure if he died due to natural reasons or if it were foulplay, one can surely show loyalty and solidarity with his departed should by buying one of his furniture. He in fact had spent more than $700,000 on bizarre furniture which may not appeal t9o everyone, but still have their own charm. Some of the stuff that would be auctioned off are lavish sofas, a crystal-encrusted chair, a desk with a secret compartment and a chair. The chair was commissioned for his friend Elizabeth Taylor.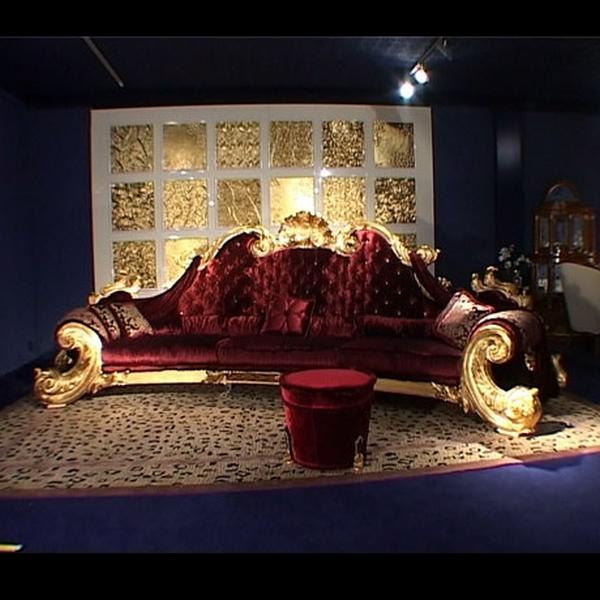 These furniture pieces were not even delivered to him, and he died before that, adding up to the tragedy. If you have the money and cash, please do go and visit Colombostile, who are also the manufacturers of these furniture pieces. There is nothing better than bringing home a little fame and limelight!