Ellemme has got together with Sand & Birch to design a new wine cellar concept that is being celebrated as the Winebag Collection. This one has been designed so that it has both functional qualities as well as aesthetic delight. As typical to designs by Ellemme, this one too has been created by combining the best from ancient handicraft with the latest, most innovative production technique.
Especially crafted to be fitted in a hotel room or resort, or even a luxury home front, the Winebag has enough room to store 18 bottles. Oak lamination keeps the doors attractive while the special anti UV rays double glass helps protect the wine from light rays. We are told that the standard version comes in white or black lacquer, but if you do not like those you can try out the deLuxe version that has been covered with fine quality leather but it stores only 8 bottles.
There is a hidden cold light illumination system that calculates correct visibility for your bottles. This helps preserve the quality of the wine.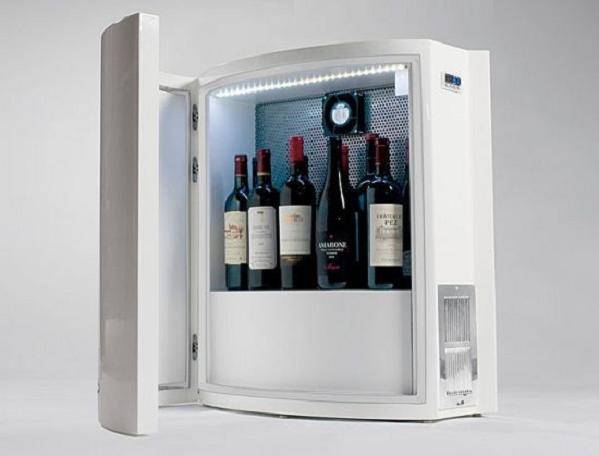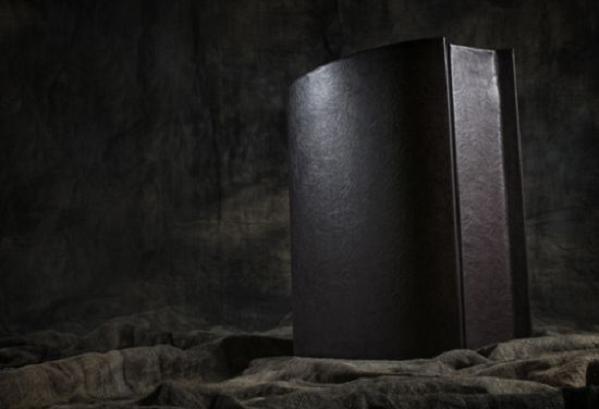 Via dezona