There is nothing new with pimping up your techie stuff with some expensive material, mostly metal, and up its glam quotient. Also, you will find it hard to believe that even one of the most non-metal objects in the world can be made into metal. Check out the embellishments of the folks at Computer Choppers and you will know what we are talking about.
The company has a passion for styling up almost everything from brand Apple that they love so much. Their newest task was to plate and polish a platinum 24″ iMac. And it does look like a true blue stunner with a custom cut Apple logo that has been inlaid at the back of its chassis as well as that of the platinum plated keyboard and mouse.
Quite a cool concept for a period when everything that is valuable comes with the stamp of platinum, credit cards included. You will have to call the innovators-cum-makers for the price option. But we do have a feeing; this PC is going to be out of reach for many!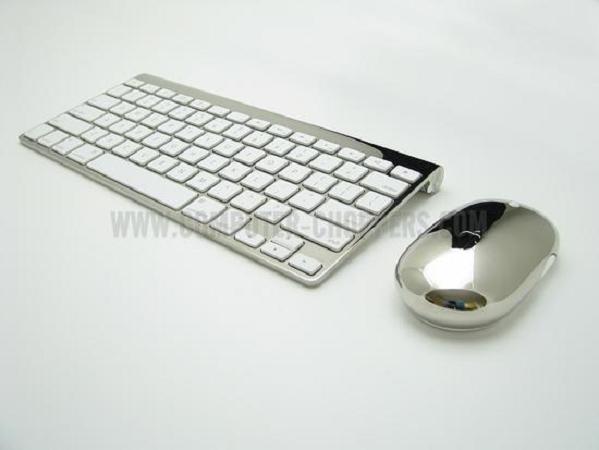 Via ubergizmo