Sleeping like royalty has taken a completely different meaning with Magniflex launching some of the most expensive mattresses in the world. In fact, their Platinum Collection is the most expensive mattress in the world and will retail for about $75,000. It is being touted as the most luxurious bed in the world.
It is created with non toxic, renewable and organic materials with a generous sprinkling of precious metals. They also have the $24,000 22 carat gold mattress and matching 22 carat gold pillows which cost $1,000 each. These mattresses come with the Magniflex Airyform technology which allows air to circulate freely and keep the temperature of the bed comfortable.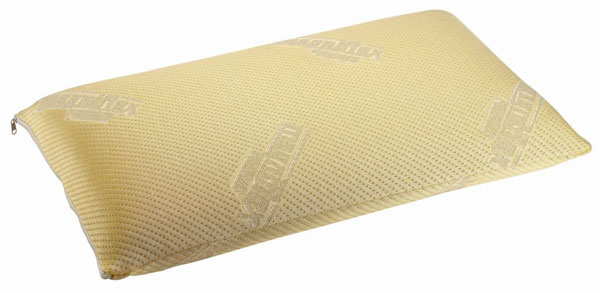 These beds are anti bacterial, anti odor and anti stress, which would allow you to literally sleep like a king or a queen. The mattresses may seem very expensive, but they are certainly too hard to resist with all that gold and platinum thrown in! Grab these mattresses if you can, and you would never have to try too hard to get someone into your bed.