Trapdoors in kitchen floors usually lead to secret hiding places for the antihero to hide in from the army, or it may lead up and down a tumbling pathway of cold and hard cut stones to the butt of an ugly witch's statue inside a school of magic. Never would we think that they would lead to a wine cellar.
And what a wine cellar! The spiral Wine cellar was designed in 1978 by a Frenchman who saw the need for wine cellars in modern houses. The spiral cellar is dug into the floor with a concrete plus watertight lining. The temperature is kept at a constant 55 degrees, considered as ideal for wines, by the depth of the cellar and passive ventilation established through a pipe running the height of the cellar which keeps warm air flowing in. Depending upon the size of the cellar, it can hold 1000-1600 bottles. (Check out the amazing pics after the jump).
Unfortunately for most of us dreaming of this awesome cellar, installing a Spiral Cellar costs about $30,000 (though you can get it for about $12,000 in Great Britain). If you do manage to install one, make sure you opt for the trapdoor to have the same tiles or wooden planking as the floor of your kitchen. The camouflage effect makes it all the more suspicious and thrilling!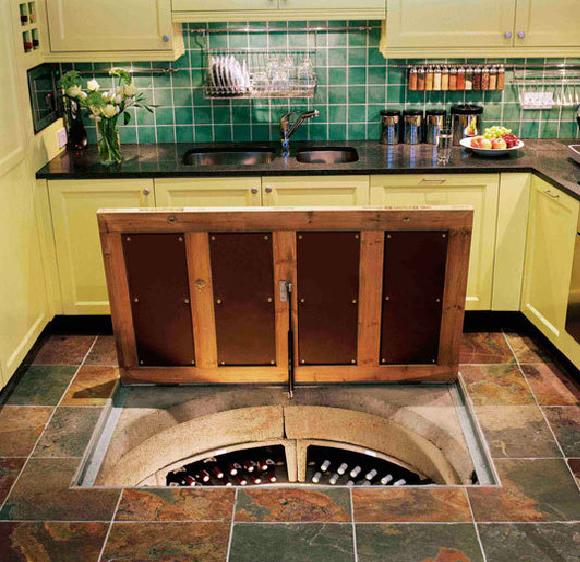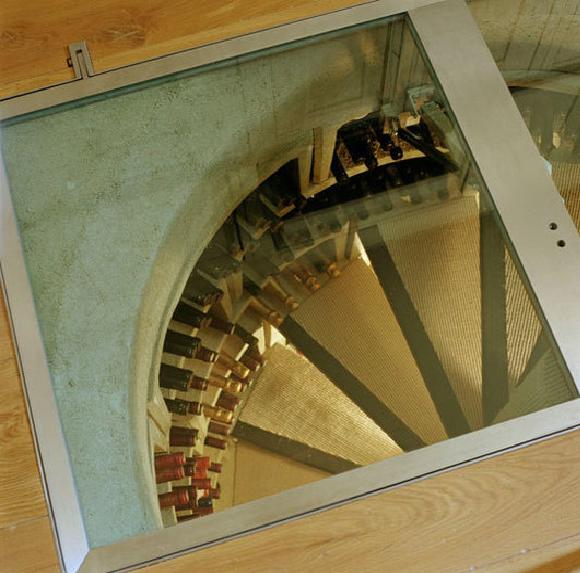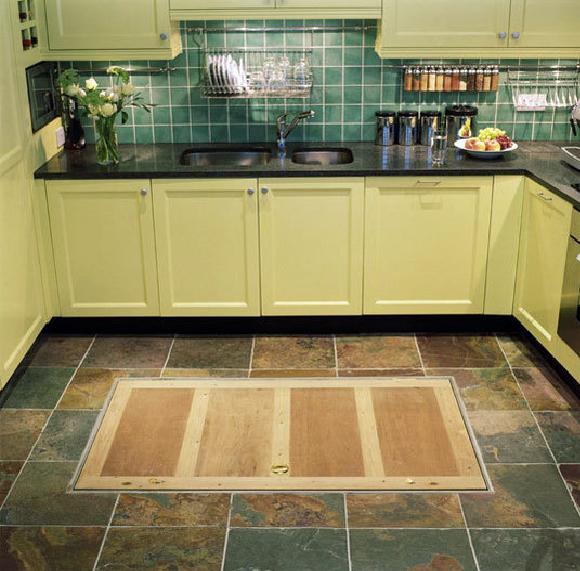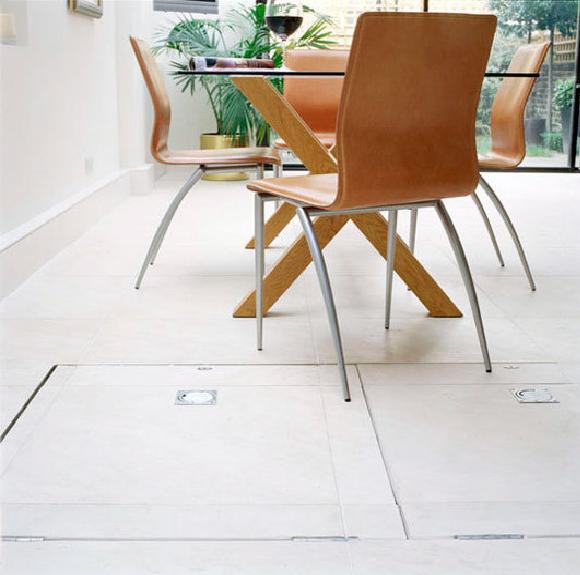 Via: TheKitchn/Hometone