Gaming has always given us that adrenaline kick in our otherwise eventless lives. And if you want to spice it up even further, check out the newest Xbox 360 racing seat which is actually made from a real Ford F1 race car. Trust me, racing could have never gotten so real!
Being one of its kind, the simulator even bears the Ferrari logo and can be updated to a newer game console as per the user's desire. The wheels give you the feel of all the resistance and force, making you experience the thrill of racing like it is. Currently available for auction on eBay at a starting bid of $3,000, the gaming concept can be yours very cheap.
Folks would agree that it would be nicer if the maker had revealed a little more about the technicalilties, but whatever little dope is provided works well to attract the attention of the gamers across the world. So, start bidding because the auction ends on December 02, 2008.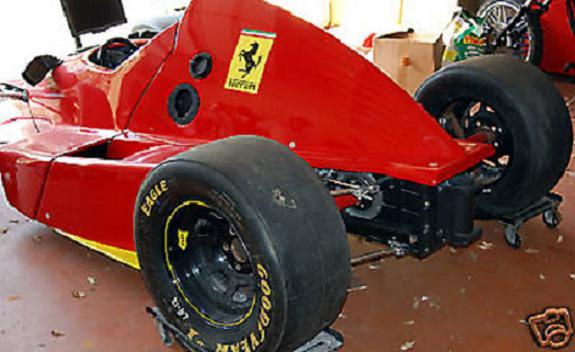 Via techeblog