The latest baby to come from the house of LG is none other but a sweet little whiz kid mobile that claims to be an "all-in-one phone". Yes, you guess it right, we are talking about the latest touch phone – the LG KC910. The elder sibling of this model, LG KU990 has been a very affable one. What remains to be seen is, does the new one matches the claims it so proudly presents.
KC910 gives a new age multi media experience, complete with an 8 megapixel auto focus camera, in built Wi-Fi and GPS, which lets you geo-tag the photos. The camera flaunts Schneider-Kreuznach optics with a xenon flash. The display has an unbeatable resolution of 240 x 400 pixels.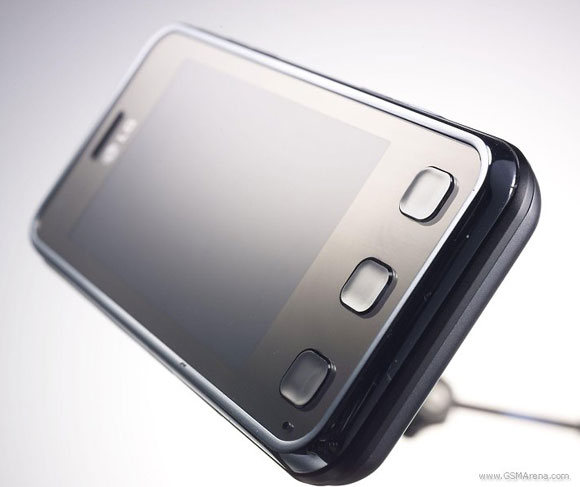 Now, the baby looks pretty enough for me to try but the only thing that puts me off is that the price is undisclosed yet. By the time they announce the price, I may get a fixation for another gadget! Let me wish it all the best, and pray that I wait for the model to be launched in October.
Via GSMArena