History's just about to get expensive. At an auction to be held at Bonhams this June, the world's most expensive book containing rare historical photographs, by photographer Francis Frith will be available for sale. Titled the Book, Maps, Manuscripts and Historical photographs auction it will b held on the 12th of June. The interesting thing about the auction and the world's most expensive book will be that this collection of items is expected to fetch around $77,715-$108,801 thus making it the most expensive book. Now that's quite a price we say for a book with old pictures in it.
However, historical items such as the book have often attracted people from different walks of life including art collectors to millionaires and billionaires who simply happen to appreciate such things and love to own a piece of history. In the past also we have seen rare items from the pages of history being auctioned and fetching a rather staggering amount. Famous photographs from the past have also been equally popular as it is quite a delight to see images from the yesteryears. The most expensive photograph to be auctioned so far was the Rhine II photograph by Andreas Gursky which fetched a whopping $4.3 million at an auction. A brilliant capture of the river Rhine it was slated as the most expensive photograph in the world. It was followed by a photograph taken by Cindy Sherman in 1981 which was sold for a price of $3.89 million.
Let's take you through a photographic journey of the world's most expensive book.
World's Most Expensive Book
Soon to be the world's most expensive book, Francis Frith's unique and interesting compilation of photographs is not just a book but a book that will give you a very rare insight of the Middle East through the eyes of a foreign traveller. The photographs have been clicked by Francis Frith, a travel photographer from United Kingdom who trekked in known and unknown territories to click some rather fine photographs. He undertook a journey through the Middle East. The journey commenced in 1856 and Francis Frith visited many historical cities in the region such as Sinai, Jerusalem and Cairo. It was an arduous sojourn that Francis Frith undertook and lasted for many months.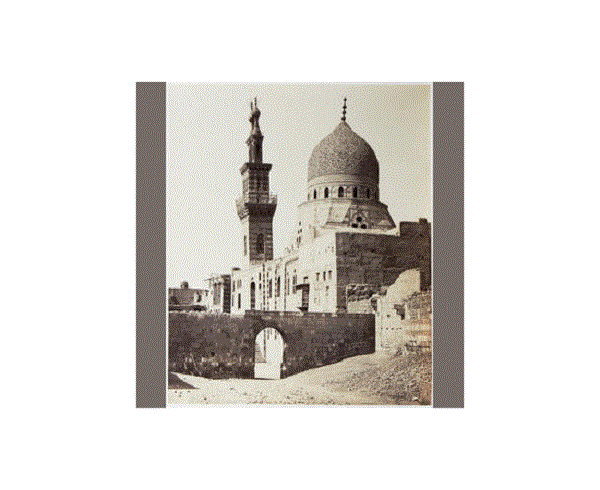 It was not an out of the blue hitchhiking trip that he went on but instead a photographic journey to capture some of the most amusing and glorious monuments of the Middle East region, which has always been abuzz with historical events. During the course of the journey he was not alone. A bandwagon of camera equipments accompanied him. Unlike today when cameras have reduced in size and are easy to handle, Francis Firth had to deal with an array of equipment which was not only bulky but also mammoth in style. For instance his camera was huge and most interestingly he also carried with him a dark room which was mobile.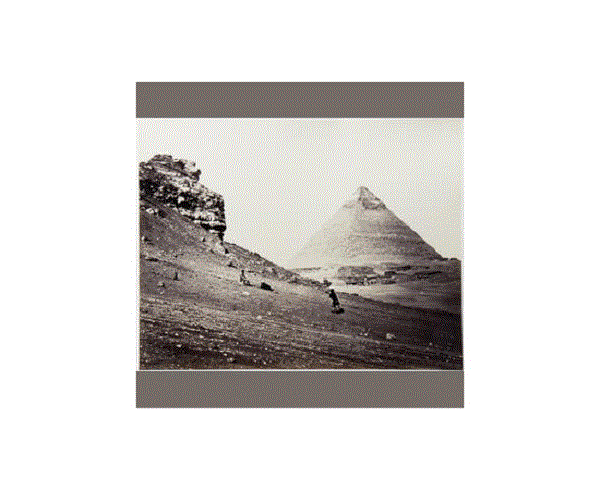 It was not only the camera equipments and the mobile dark room that Francis Frith carried with him. His bag also contained some special photographs. Before exposing the plates it was required of him to cover them with some emulsion. Emulsions in this case were chemicals which were light and sensitive. All of this was deemed imperative for Francis Frith followed the wet collodian process of photography.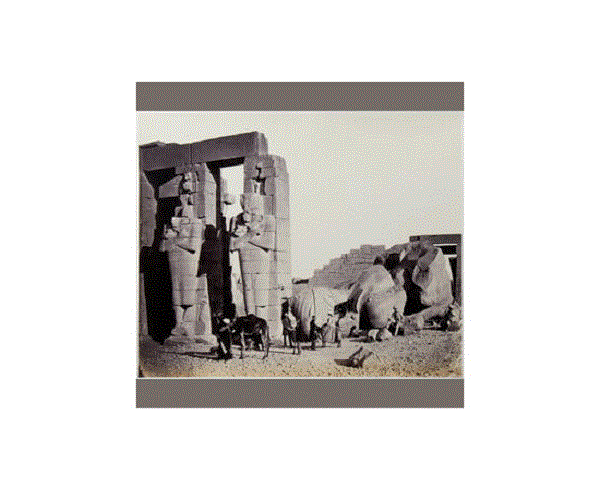 The photographs in the book are further enhanced by notes that were provided by Mr. and Mrs. Reginald Stuart Poole. The size of the photographs is about 77cms×55. Remarkable indeed!