Money, the magazine from the CNN stable has been doing a study for their annual roundup of the 100 best places to live in America. It is a detailed study that takes several factors into account like job opportunities, fiscal strength, schools and safety. With nationwide, city wise database that they have created, they are in a position to generate several other reports and rankings. One such list is 25 best places for people who are rich and single. California, Virginia and New Jersey seem to have most of the towns that have made it to this list.
If you are looking for a wealthy mate it makes a lot of sense to go through this list and relocate to a better hunting ground. The factors on which they have based the selection for this list include highest median incomes and populations of single people. Based on these factors Manhattan Beach, California has been placed at the top of the list. The small but affluent town has a population of only 34,607 but the median family income is high at $154,860. The population of singles is high in the town comprising 30.2% of the population.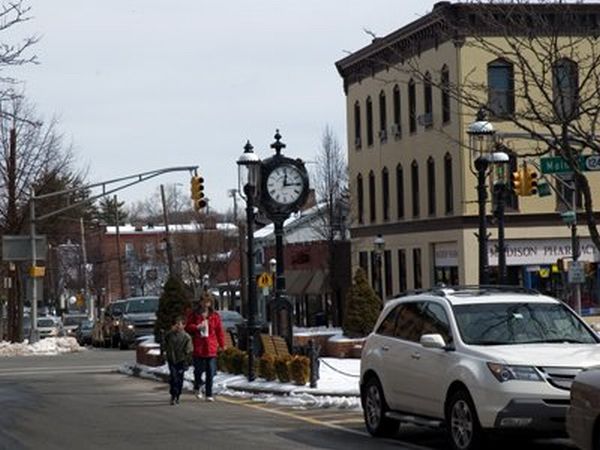 Money has followed a rigorous methodology to generate different lists about the cities and towns. They have worked hard to collect enormous amount of data about every town and city in the country. However the list of best places for the rich and single is the most interesting amongst the lot. Second on the list after Manhattan Beach, is Tysons Corner in Virginia. The town has an even smaller population of just 19,380, 32% of whom are single. The median family income is rather high at $143,749. Beverly Hills with a population of 33,974, over 30% of whom are single and a median family income of $142,180 is third on the list. Hermosa Beach in California with over 47% population of singles and average family income of $134,033 and Madison in New Jersey with average family income of $131,529 are placed in the fourth and fifth place on the list respectively.