The wealthiest of the wealthy are no longer content buying private jets, luxury yachts and mega mansions. The new trend among the super-wealthy is splashing out on private islands. As high net worth individuals turn their attention to purchasing their own luxury isles, places with the Exuma Cays archipelago are profiting. The 365-island archipelago offers islands that range from $500,000 to $3 million. But pleasure island seekers are looking elsewhere as well. Here we list out some of the prominent private islands that are up for sale as well as islands that are owned by celebrities.
Private Islands For Sale
1. Leaf Cay, Exuma Cays
Price: $8.5 million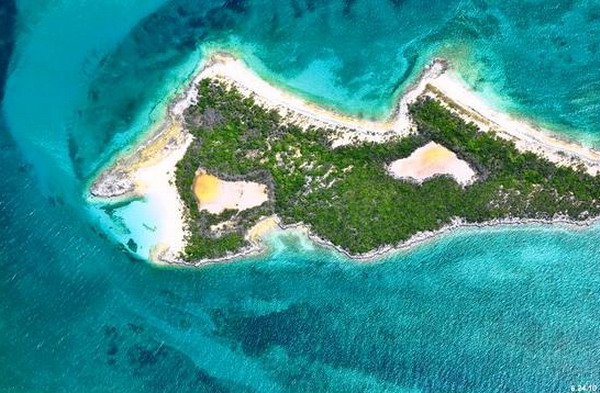 The recession and the real estate bust has been particularly cruel to Nicholas Cage. The actor lost a lot of money on his property investments over the last few years. The bad luck extended to his Exuma Cays island, Leaf Cay. The island is now among the cheapest on the market, with a list price of only $8.5 million.
2. Cave Cay, Exuma Cays
Price: $110 million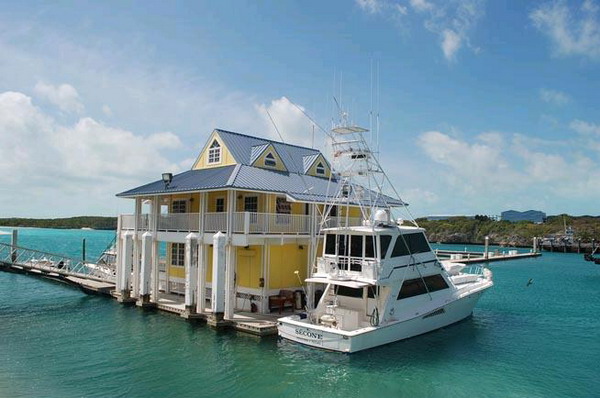 In contrast to Nicholas Cage's Leaf Cay, stands Cave Cay, an island that hovers at the upper end of the market. Priced at $110 million, the 250-acre Cave Cay has a harbor and a runway, which makes it easier to reach than many other islands in the region. There are several buildings on this island, but not all are complete. However, the sellers are open to lower offers, since the property has remained unsold for a year now.
3. Children's Bay Cay, Exuma Cays
Price: $37.5 million
Children's Bay Cay was once a favorite vacation destination for actors Jessica Tandy and Hume Cronyn. The pair holidayed at this island regularly back in the 1950s and 1960s. The heirs of the Johnson & Johnson family presently own the island.
4. Barnard Island, Citrus County, Fla.
Price: $55,000
Buyers who are willing to develop this 5.2-acre island that is situated in the Tsala Apoka Lake near Hernando would benefit from its proximity to Walt Disney World. Barnard Island is a mere 45 minutes away from the amusement park. Lush green trees, rich wildlife and a lowered price tag (it was once listed at $93,000) make this a good investment. Plus, there is sufficient buildable land.
5. 42 Birch Island, Greenville, Maine
Price: $650,000
Located on Moose Lake, 42 Birch Island may not have electricity, but it has much to offer. The six-acre island is home to a main house with two bedrooms and one bath, as well as a one-bedroom guesthouse. The island offers telephone access, and comes with a canoe and two motorboats. The price has fallen considerably too. The island was once listed at $1.5 million.
6. Diamond Cay, Honduras
Price: $650,000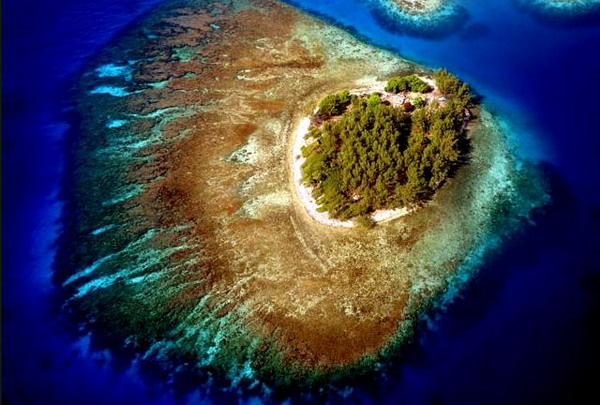 This 1.4-acre island is just 20 minutes off the East Harbor of the Honduras coast. Diamond Cay is close to Utila island which has an airport. With the blue sea, rustic cabins and coral reefs, this is the ideal getaway. A big minus point, however, is the absence of water and electricity.
7. Dokis Marina Island, Ontario
Price: $237,000
This half-acre island is located in the French Lake-Lake Nipissing region. A boat ride away from the Dokis Marina, this tiny island has a one-bedroom cottage featuring propane heating, in addition to a cabin that can accommodate four.
8. Isla Paraiso, Chile
Price: $850,000
This 4.9-acre island comes with a furnished three-bedroom house, electricity, spring water as well as a motorboat and a rowboat. Isla Paraiso is situated in Lake Calafquen.
Islands Owned By Celebrities
1. White Bay Cay, Exuma Cays
Celebrity owner: Tyler Perry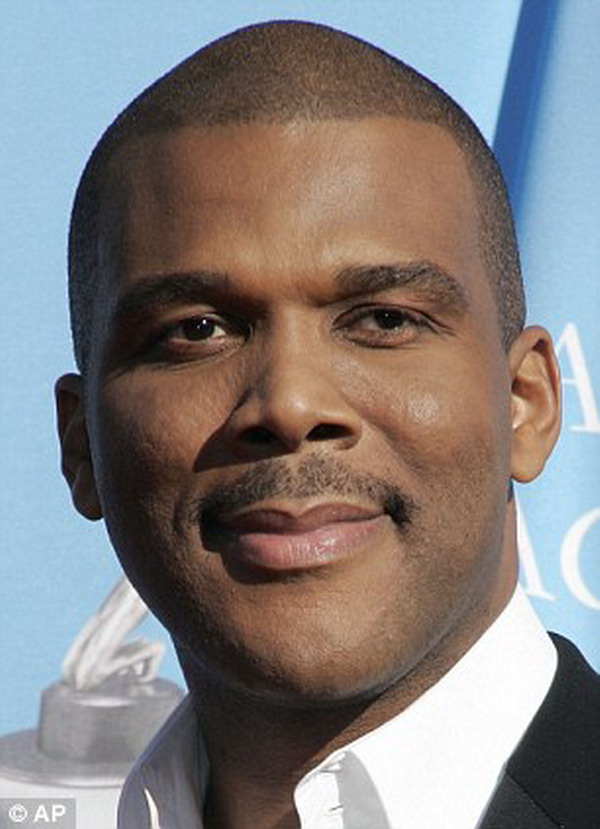 Producer and director Tyler Perry recently purchased a 25-acre island named White Bay Cay in the Exuma Cays area. This is Perry's second island purchase. In 2009 he had purchased a seven-acre island in the region. The producer-director is currently involved in the building of a 14,000-square-foot Balinese-style home with five or six guest bungalows. The estate will include a spa, a tennis court and a marina.
2. Goat Cay, Exuma Cays
Celebrity owners: Tim McGraw and Faith Hill
American country singer and actor Tim McGraw and his country singer wife Faith Hill are reported to have purchased Goat Cay a few years ago. This private island occupies 17 acres in the Exuma Cays archipelago. The high profile couple is currently in the final stages of constructing a lavish 4-bedroom, 15,000-square-foot, tropical plantation-style home on Goat Cay. The property will include three separate homes for the staff.
3. Little Hall's Pond Cay, Exuma Cays
Celebrity owner: Johnny Depp
Johnny Depp's island is the Little Hall's Pond Cay, a property located close to Tyler Perry's islands. It is reported that Depp's island is partly powered by solar power. In recent years, other island owners have been going in for sustainable technologies on their island.
4. Musha Cay, Exuma Cays
Celebrity owner: David Copperfield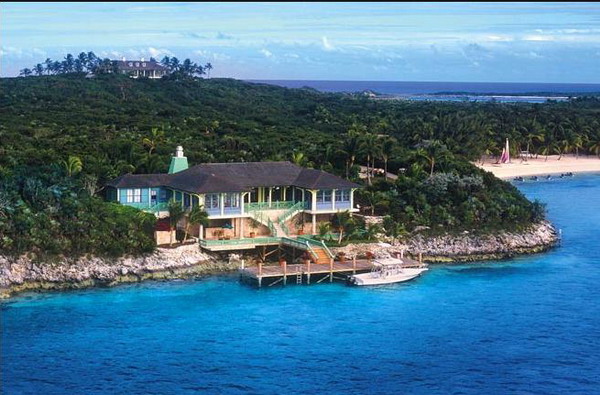 A single island was not enough for magician David Copperfield, who purchased 11 islands. The well-known Musha Cay luxury resort presently occupies this 700-acre island compound. Copperfield first spent $50 million to purchase the islands, and then another $30 million to renovate the property. With five guest houses, private beaches, an outdoor movie theater and a 30-strong staff, the Copperfield resort has attracted the likes of Penelope Cruz and Sergey Brin. Rates here start from $37,500 a night.
5. Necker Island, British Virgin Islands
Celebrity owner: Sir Richard Branson
Sir Richard Branson is famous for his business acumen. The flamboyant chief of Virgin Group not only purchased Necker Island, but he also offers it on rent. To those who can afford it of course! If you can afford rental rates starting from $54,500 per night for up to 28 guests, Necker Island is yours for the taking.
6. Ile Gagnon, Quebec
Celebrity owner: Celine Dion
Located in the Mille Iles Riverin Quebec, singing star Celine Dion is the owner of an island named Ile Gagnon. The singer has a grand mansion on the island built in the French chateau style.
7. Blackadore Caye, Belize
Celebrity owner: Leonardo Di Caprio
The actor owns Blackadore Caye in Belize, an island that is spread across 100 acres. According to reports, there once were plans of building an eco-resort on this Belize island.
8. Mago Island, Fiji
Celebrity owner: Mel Gibson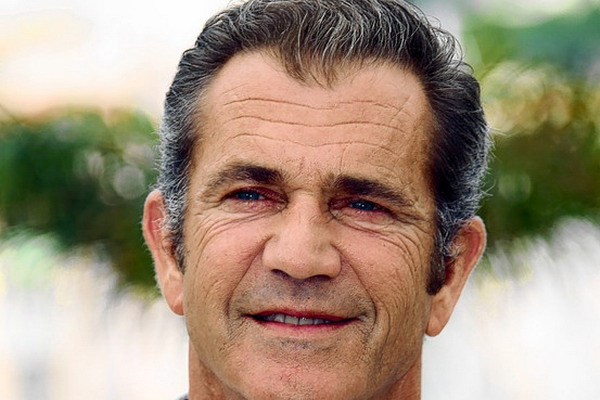 Actor Mel Gibson owns an island that is spread over a vast 5,400 acres. Gibson is believed to have paid $15 million to a Japanese corporation to purchase the property.