There was a time when doing up the home meant dressing up the living room and bedroom. The bathroom and the kitchen were largely ignored. But not any more. House owners these days are just as concerned about the bathroom and the kitchen. And with the wide range of available upgrades and luxurious fixtures, can you blame them? The Kitchen & Bath Industry Show at Las Vegas this week, focused on everything to do with kitchens and bathrooms. Here is a quick look at the reigning trends.
DIGITAL TRENDS
Digital technology is changing the way we live. Among the trends to watch out for are technologies that promote conservation and control temperature.
ioDigital – Moen
This is a digital shower system that lets you control not just the temperature but also the water flow. This shower system includes a shower, a tub, and faucets and hardware from the vertical spa collections.
DTV Prompt Shower System – Kohler
This easy-to-use shower system helps you control temperature while conserving water. Plus, it is affordable.
Washlet B100 – TOTO
TOTO's Washlet series of hi-tech toilets is popular enough. And now there is the introductory level Washlet B-100. It has all the basic features of Japanese toilet technology including warming and washing. And it fits in to most standard toilets.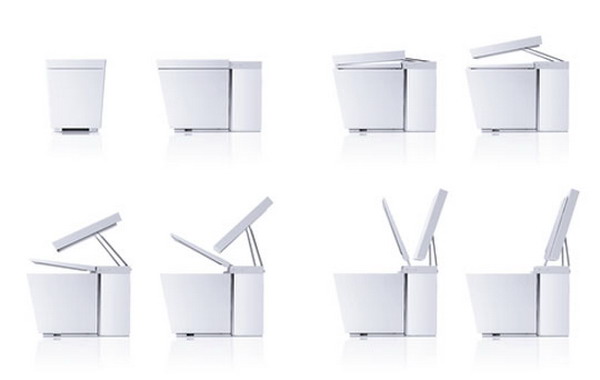 Numi Toilet – Kohler
This hi-tech toilet has plenty of exciting features. There are all the usual things like motion activation, a bidet, a heater, a deodorizer and so on. But there is also a touch screen remote and an uber-cool music docking station.
RETROFIT AND RENOVATE
If you are wanting to upgrade your home here are products that make retrofitting and renovating that much easier.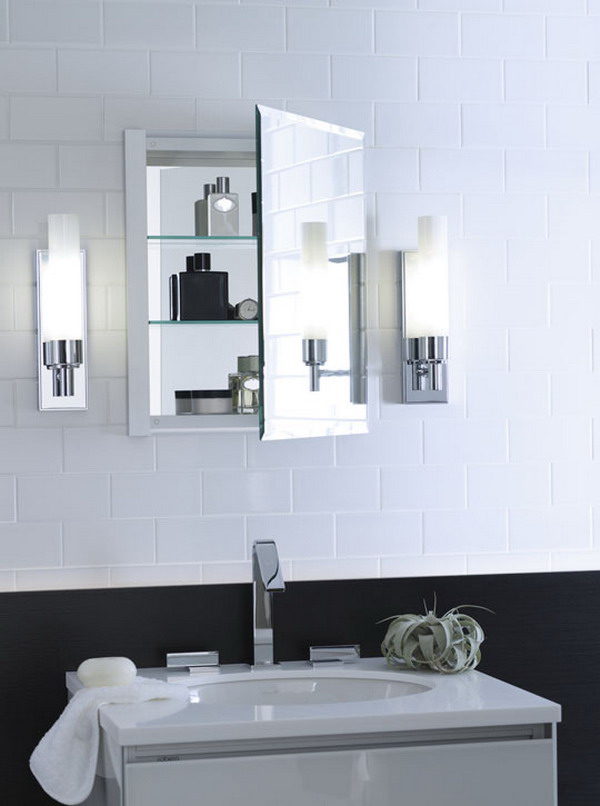 Robern's R3 Series
Replace your ancient medicine cabinet with the R3 series from Robern. You can purchase beveled or plain mirror versions in 7 standard sizes. These cabinets have a 1-inch flange, which can cover gaps and wall imperfections. These cabinets boast of slow-close hinges and a 3-mirror construction as well.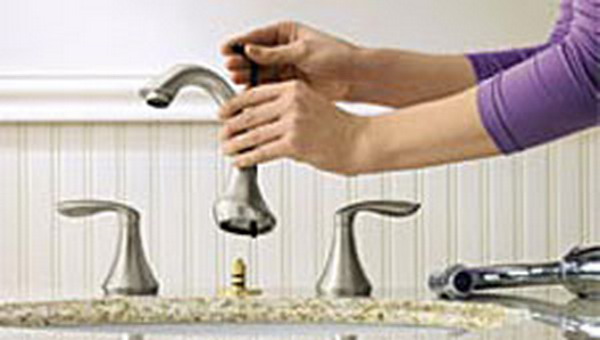 M•PACT Common Valve System – Moen
This valve system from Moen is almost DIY. To change a faucet, all you need to do is unscrew the handles and the spout and then screw on the new version. Upgrading a bathroom just got easier.
Vault and Whitehaven Sinks – Kohler
Here are two great solutions for your kitchen – short apron front sinks. You can get the 7-inch apron version to upgrade your kitchen. The sink will be 9 inches deep and you can still slip in a standard sink base cabinet.
TRANSITIONAL / CONTEMPORARY
These days, there are a lot of designs that blend tradition with a modern edginess. Here are a few that could add style to any home.
90° Bathroom Collection – Moen
Here is a line of faucets, fixtures and accessories to add a sleek, modern touch to any bathroom.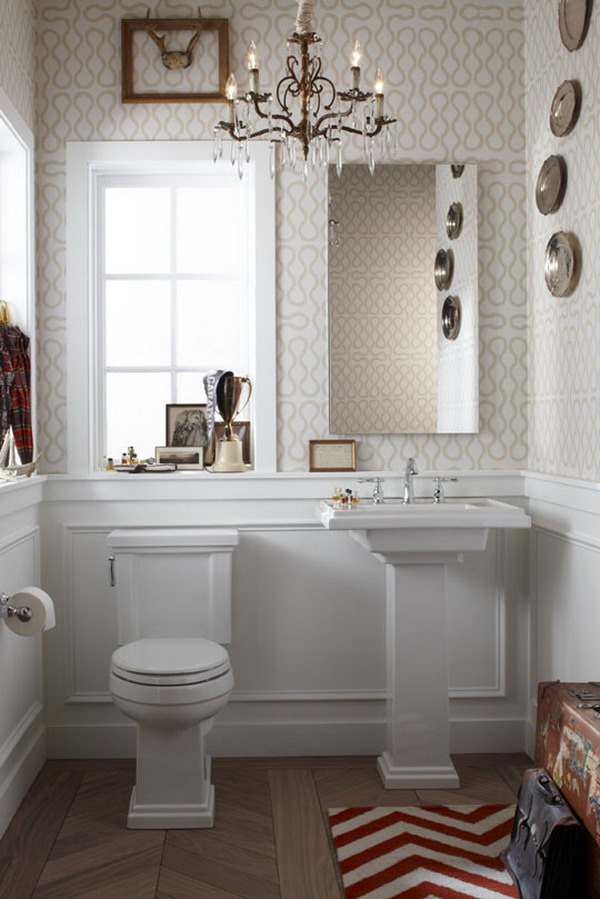 Treshem Bathroom Suite – Kohler
If neo-traditional is more to your taste, check you this line of modern bathroom fixtures and accessories that has a touch of retro about it.
Aimes Soaking Tub – TOTO
This is the ultimate indulgence – a rectangular and angular tub design that adds a luxurious touch to any bathroom.
Via: Apartment Therapy