Stereotypes are meant to be broken. According to recent trends, jewelry is no longer the woman's domain and the demand for men's jewelry is rising fast. Men are no longer daunted by the prospect of flaunting pricey baubles – with rings, chains and bracelets becoming fast sellers. The times are changing. Research conducted by Euromoniter International suggests that men's jewelry in the above $700 bracket will sell 9.9 percent more this year, clocking a record of approximately $2.54 billion. That is four times the estimated profits for the entire luxury goods sector.
This is another aspect of the homogenization among the sexes that has carried on for years. Women have long before adopted men's trousers and suits. Now, it is the men's turn to dominate changing fashion trends. Higher growths in sales of men's jewelry are expected in countries like India where men have traditionally worn jewelry. India should clock a 59 percent surge in 2011 (about $194.4 million). This will catapult the emerging nation into the big three of men's jewelry markets, right behind US and China.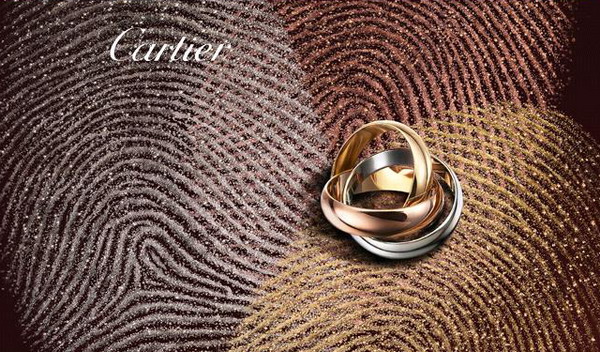 Meanwhile, an increasingly affluent China is expected to fuel sales of jewelry for men. Gold continues to be the favorite metal here while Cartier, Bulgari and Monteblanc retain top spot among jewelry brands. According to Euromoniter's studies, the sales for men's luxury jewelry rose by 3.8 percent in 2009, and then by 8.7 percent in 2010. This year, the rise is expected to surpass those of women's luxury jewelry and men's high-end watches.