If you are morbid and love having a known dead person's replica in any form, you might secretly like haunting memories an atmosphere of silence, and deathly imagery. You can now save the ash of a loved one in an urn that looks like them at an exorbitant rate.
The artistic cremation urn is meant to fill it with the dead person's ash  and can be personalized which is a new way to remember fondly your loved ones. Using close-ups of two photographs of any person's face, the image is created on a solid marble supporting structure with a very hard compound polymer.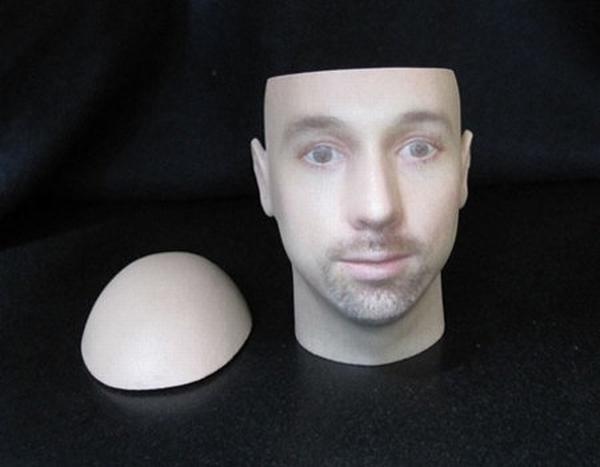 With concentrated attention to each detail, and with the help of 3D imaging technology the urn that looks like the dead person's face is created.  There are two sizes available. The adult image urn in full size at 11 inches holds all the ashes.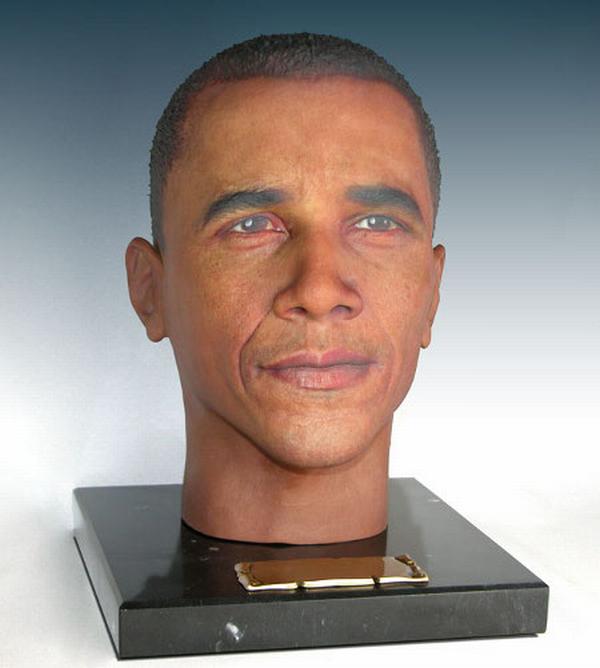 For sentimental value, the keepsake urn standing at 6inches holds a part of the cremation ashes. For a person having short hair, hair will be added digitally to the customized urns and for longer haired men, wigs will be added to their specification. It would take two weeks to customize the urn and it comes at a price of $2,600.