Elite properties, jewelry or art works have been sold the auctioneer's hammer fall but if I told you a lavatory was also sold through the same process, you'd probably think I am nuthead. Well, anything that has big bucks attached to it or is rare makes way for competition among privileged buyers. The Late John Lennon, one of the founding members of the English music band The Beatles, owned a porcelain lavatory removed from his property Berkshire, southern England and replaced by a new one. The replaced toilet was recently sold off for 9,500 pounds i.e. $14,740 through an auction bid.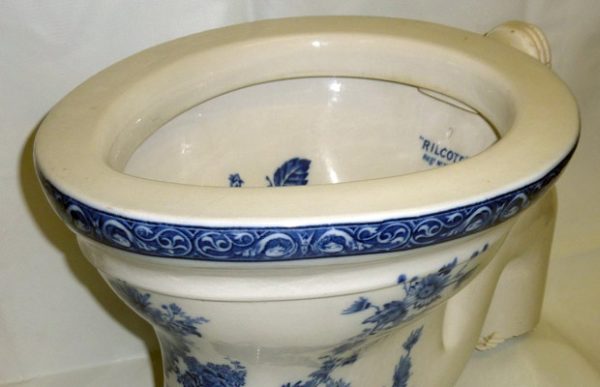 The builder who bought this toilet was asked to put some flowers in it as per the auction brochure. The previous owner hatched it for as much as 40 years before it was finally offered for sale. It was a part of the music band's memorabilia consisting of other things that were sold as part of the Beatle week festival in Liverpool.
The enormous price tag of 9500 pounds came as a big surprise for the pre-auction estimate was around 750 to 1,000 pounds. Also, the buyer's identity is not disclosed and sources suggest the souvenier is not going to stay in Liverpool anymore.
Via: Reuters/Canada.com