BMW Motorsport is working hard to make its customer racing program as exciting as it can be. And now it has announced the launch of the much awaited Z4 GT3 model which will be a true delight for all those guys and gals who always dreamt of owning the 4.0L V8 from the M3 but in the body of the Z4. Their wait has officially finished now.
The new car is targeted at private racing teams and we hear the new Z4 model has happily complied with all sorts of GT3 regulations. This little fact has also opened foors for races such as the FIA GT3 European Championship, International GT Open as well as the ADAC GT Masters and other 24 hour endurance races.
Wanna hear some about the specs? Well, there is the modified version of the M3's 4.0L V8 engine that is able to work up 480 horsepowers. This happends with the lone transmission options of BMW's six-speed sequential unit. Now let's move on to its drop dead gorgeous looks which has rims with locking and safety clips, racing-spec ABS and optional air conditioning. BMW is hoping to start deliveries during the second quarter of the new year. This one will cost you $426,500.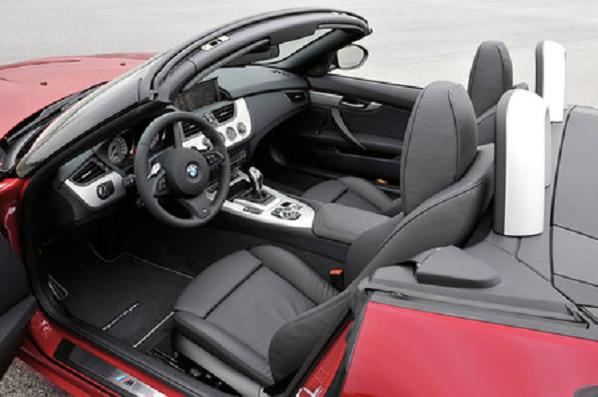 Via leftlanenews