If you were wondering what is happening in the field of wall clocks, here is a cool new design that might take your breath away. Hong Kong-Taipei based designer Kit Men Keung is known for her amazing designs which are avant-garde and technically superior. She has created an amazing wall clock for the Taiwanese brand Verso Lab which is a dual-time wall clock.
It allows the users to read times of twin time zones and you could also maintain relationship with someone elsewhere on the globe. It is called the Long-D and comes with a shadow which reminds you consciously of the distance that exists between the user and his or her contacts elsewhere abroad. It comes in square and circular versions and it can be bought in either white or charcoal grey.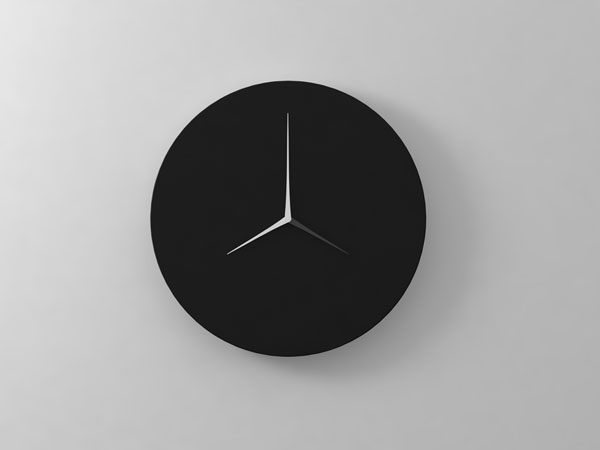 It is extremely simplistic in nature and the way it looks makes you feel that you have something really modern in your house. It allows the user to decorate and refurbish the house in a completely different manner. I would have loved to get it for myself but I am not sure of it is readily available. A better idea is to contact the designer and ask about it.