Behold the world of caeffine lovers, your first truly portable espresso machine is here/ They call it mypressi TWIST and we call it nothing short of a blessing because it can revv up a cup or two of your favourite beverage anywhere and anytime you like. And do not think that this coffee-making delight is looking for any compromises as it delivers the best brew with the most unparalled convenience and portability.
The mypressi TWIST works on a one-of-its-kind pneumatic engine (running on standard gas cartridges available at most kitchen good retailers) that really works up this wonder without any external power. All you've gotta do is simply add hot water and voila, your coffee time is changed forever. The state-of-the-art appliance makes use of fresh ground coffee as well as the standard ESE pods that require no pumping, priming or compressing.
Extremely easy to use, the TWIST from mypressi is attractively priced too. It measures up to 1.5L x 3.5″W X 3.5″H and can generate pressure to the tune of 9 bars. You just need 20-30 seconds for an ideal attraction. Also, you can adda simple milk frother to make more spectacular beverages like lattes, mochas and so on.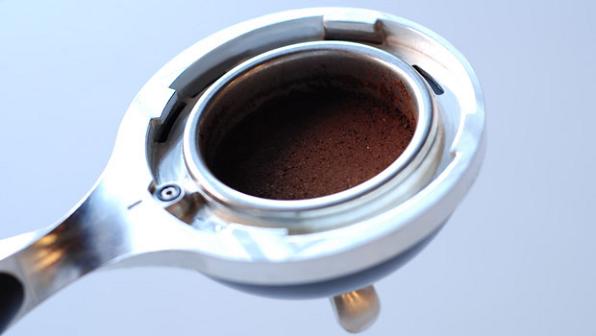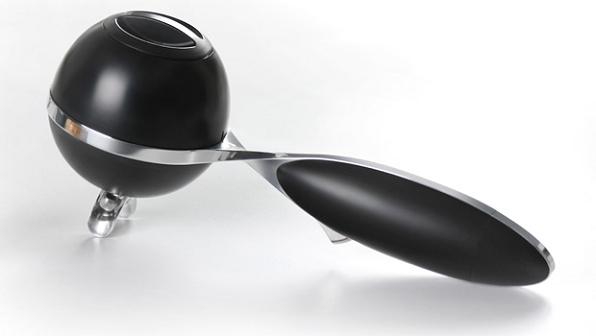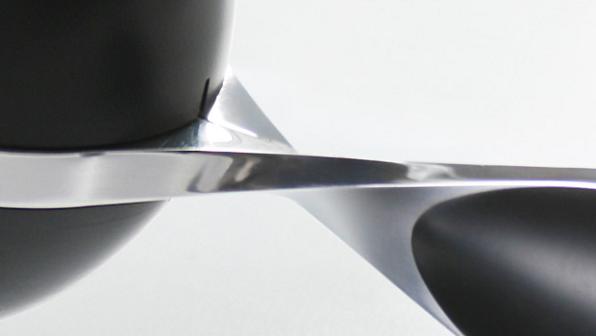 Via mypressi & gallery