Prefabricated furniture is at its best these days. Anything you desire, anything you could imagine is available on the market in a design more elegant and beautiful than you had imagined.
Fold-Out Furniture does not jut carry a beautiful design but is also most practical when it comes to usage. The design of this furniture set which includes dining, seating and desk set can be folded and rearranged so as to save space. The lightness of the furniture set allows you the possibility of shifting the furniture around without much difficulty giving you the opportunity to change the look of the room whenever you desire.
The Fold-Out Furniture set has been designed by Japanese students Toshiko Suzuki and Kentaro Honma with the concept of making living spaces more flexible. Each of these sets can be folded and closed up completely appearing like a compact wooden box.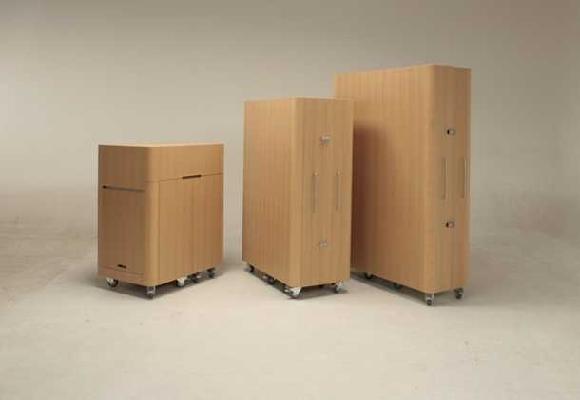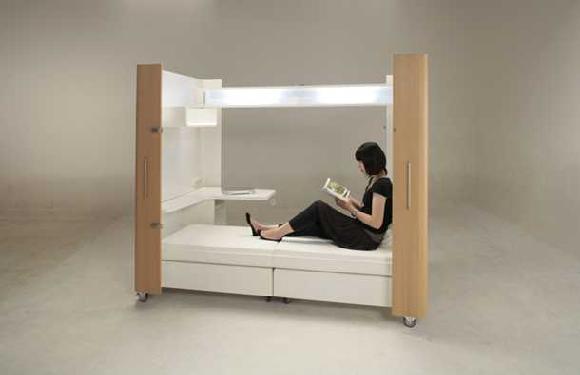 Via: TheDesignerMagazine