'Luxury' has many forms, but a bicycle isn't the first thing that comes to our mind when we think of the magic word. Perhaps, it's time to change that if the custom bicycles being made by KGS bikes are anything to go by. We all agree that the luxury market too will be hit by the economic slowdown but even that is not hindering big names from coming up with one luxury product after another.
Kevin Saunders is the man behind the high-end bikes in reference. Called the 'Tier 3', they are priced at $30,000 per piece, which is almost the cost of a comortable car. We hear that the bikes are etched with fine woodwork and offer comfort riding that adds immeasurable value to the buyer's life.
Touted as the most expensive bicycle today, Tier 3 is also accompanied by two relatively low-end (and cheaper) versions called Tier 1 and Tier 2 priced at $10,000 and $20,000 respectively. Saunders is confident that his creations will earn an elite clientele because the bikes are as exclusive as Lamborghini, Rolls Royce or Buggati.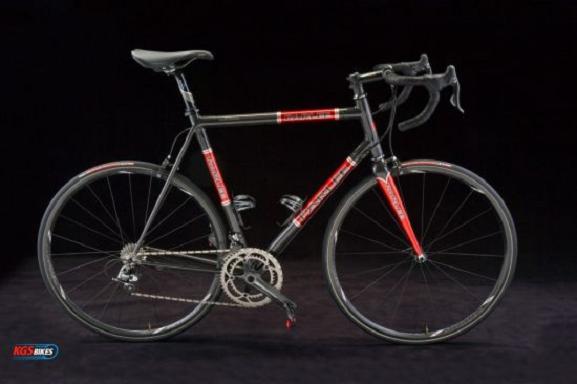 Via prweb