Calling all filthy-rich to invest in its latest must-flaunt accessory is a new Professional 105 ZAF luxury phone from Mobiado. The luxury mobile phone maker takes pride in offering this luxury phone claiming to be the world's thinnest. Putting aside its earlier production of Stealth 3G luxury mobile phone and Professional CAMO; the 105 ZAF is 10.6mm thin. T
Right up to your expectations, the face and the back of the phone comes decked up with huge cubes of Sapphire crystals, offering a contemporary minimalist feel with a wear resistance second only to diamond. The phone comes equipped with an exclusive and veiled sliding battery cover apparatus with the battery wrap being made completely from one piece of sapphire crystal. Its firm yet light-weight structure is formed using aircraft aluminum.
The keys and bolts are elegantly placed with stainless steel polish. The revolutionary Mobiado Professional 105 ZAF can be picked from variety of six shades viz. black, blue, grey, red, black satin and silver. It features 2″ display with up to 16 million colors, 2 megapixel camera, 1GB of internal memory, Bluetooth connectivity, microUSB port, and music and video player that supports AAC, eAAC+, and MP3 audio formats.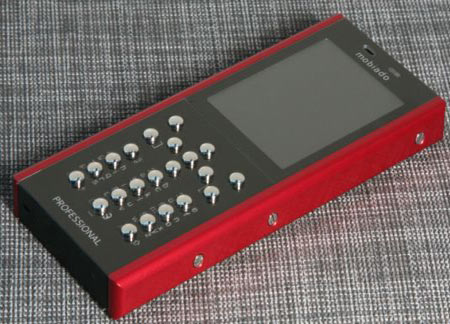 With no word on its pricing, one thing is for sure that it deserves demanding quite a few $$$$ as luxury doesn't come cheap.
Few more angles: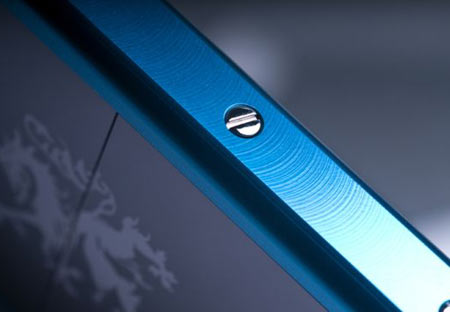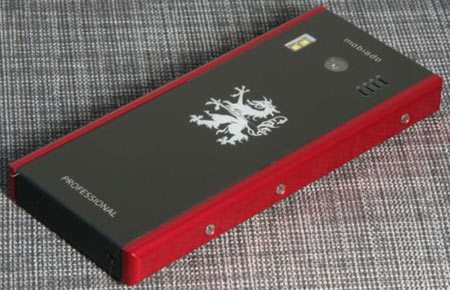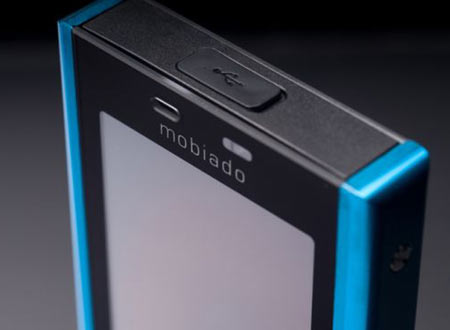 Via UberGizmo/ Unwired