We have talked about various structures and performances of megayachts and superyachts viz. giga yacht, magic yacht, fearless yacht and falcon yacht here and today we have a new entrant to the domain by with a different eye. Unlike these with were targeting to the elite class as a passenger ship, the SeaFair's Grand Luxe designed by Luiz de Basto of Miami is honored as the world's first luxury-exposition megayacht.
Word is floating all around that it will display art, jewelry, and antiques from prominent U.S. and European museums, art galleries, and jewelers. At 228 foot, it will be inviting all sorts of private events, offering facilities like two five-star quality restaurants, open-air caviar, champagne lounges, and cocktail areas in concurrence with the exposition. All events will happen portside only.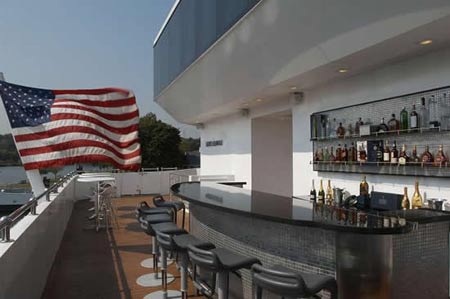 This pioneering concept initiated to expand the promotion reach of American and International dealers while modernizing attention in the local arts and cultural population. In today's taxing worldwide milieu, this custom-designed yacht will bring dealers directly to collectors' seasonal abode instead of expecting the collector to tour a great space in order to visit celebrated galleries.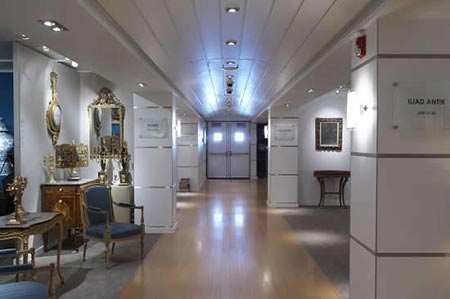 Bottom line: This giant three-tiered $20 million Grand Luxe is currently undertaking ship alteration, and marketing amendments.
Via Deluxe/ ExpoShips