There is a new luxury magazine on the block – and it will only be available to the richest of the rich. Jason Binn, the brains behind such luxury lifestyle publications as Los Angeles Confidential and the Hamptons, is now ready to launch his latest project – Du Jour magazine. The magazine's online and print debut takes place on 20 August, and Binn, who is the founder and former CEO of Niche Media, is probably pleased as punch. This sharp marketing mogul is aiming this new luxury mag at the top one percent of the population.
You cannot just be a reader of Du Jour magazine; there are some initial criteria to fulfill, such as whether your home costs $1.5 million and over, your average net worth is a minimum of $5 million, and your average income is more than $250,000. If these stringent criteria do not disqualify you, you may become one of the first 250,000 individuals to receive the inaugural issue of this luxury lifestyle publication. The online edition will be read 3 million of the wealthiest users of online flash sales network Gilt Groupe. The print edition will be a quarterly one, while the online one will be updated monthly.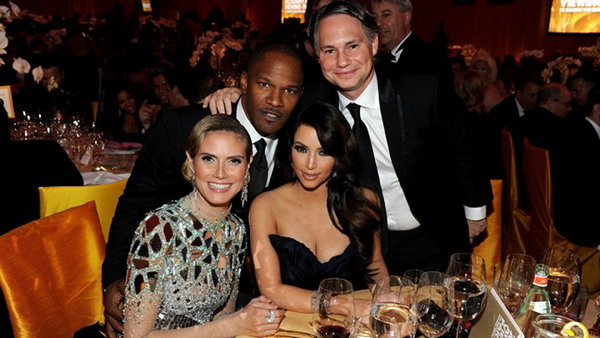 Supermodel Christy Turlington graces the cover of the inaugural 300-page issue, and there will be plenty of high-end advertisements to hook the high-end reader. By accessing both print and digital readers, Du Jour is a good deal for advertisers. The magazine will focus on entertainment, design, politics and philanthropy, and Binn has roped in notable editorial team, including the former editors-in-chief at Elle and InStyle, Keith Pollock and Nicole Vecchiarelli. The prints mags will also have a local feel, depending on where the readers live.
And if you want to experience the reading habits of the world's most affluent, look out for one of the 15,000 copies for general distribution at your local newsstand.