It is so easy to set out on an around the world tour these days. All you need to do is find a suitable private jet tour operator with a tour plan that gets you excited; then, book yourself on to the tour, pack your bags, carry your ticket and simply make it to the airport on time. There is none of the unending planning, stress and logistics that world travelers in former times had to contend with. Private jet travel companies take care of everything from tickets and accommodation to itinerary and meals. Literally, all you have to do is show up! With this post, we hope to make your around the world plans easier still. We have featured four private jet travel companies that offer some cool around the world tour deals.
1. Smithsonian Journeys

Price: Starting from $59,950
When: 17 September – 5 October 2012
USP: A food tour of the world
If you live to eat, Smithsonian Journeys has a brilliant plan to help you experience the local cuisines across eight exciting locations. Book this trip and you will be traveling onboard a VIP Boeing-757 to places like Reykjavik in Iceland, Budapest in Hungary and Vietnam. Amateur chefs can gain tips on Punjabi cooking at Amritsar, India, go click-crazy at Hangzhou, China's tea plantations, experience the Arabian Nights Feast in Muscat, Oman, try Mediterranean food in Crete, Greece, and check out French vineyards in Burgundy. Food experts like Darra Goldstein and world travelers like Charles Doherty provide their insights as well.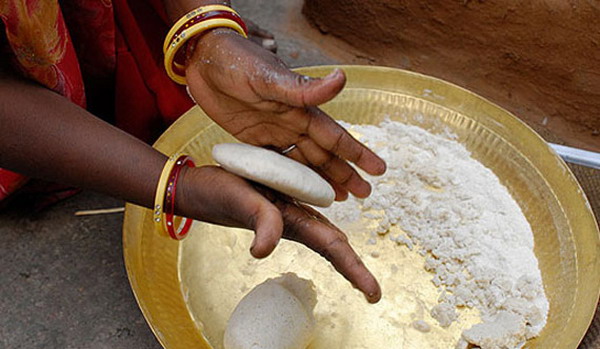 2. Exotissimo Travel

Price: Changes frequently
When: Operates all year round
USP: Experience Asia in all its glory
Exotissimo Travel promises to showcase exotic Asia over an eight-day tour. Travelers are transported to the locations onboard a private Cessna CJ3. The tour begins in tourist friendly Bangkok, then moves to Chiang Rai in northern Thailand and includes a boat ride down the Mekong river and a visit to the famous Hall of Opium. Next up is elephant riding in Myanmar, picnicking in rural Putao, admiring ancient temples in Cambodia's Siem Reap, a tour of Angkor Wat, and finally, a relaxing two days in Phuket. Guests stay at some luxury hospitality brands such as Four Seasons and Anantara during the tour.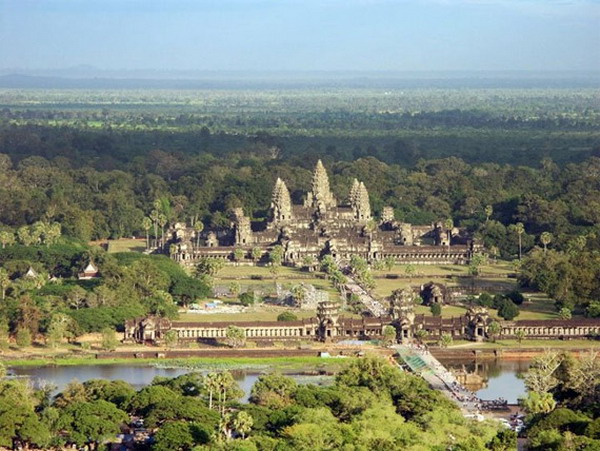 3. National Geographic Expeditions
Price: Starting from $68,950
When: 2012 is fully booked; try to get on to the waitlists for next year's tours.
USP: Around the world in 24 days
This 24-day around the world tour literally helps you travel around the world. On the itinerary are 12 UNESCO World Heritage sites, including the Pyramids of Giza and Machu Pichhu. The tour starts and ends in Washington D.C.; in between, tourists fly to Peru, Chile, Samoa, Australia, Cambodia, China, India, Tanzania, Egypt and Morocco. The guides are experts in their field, so you can expect to learn quite a lot on this private jet tour.
4. TCS & Starquest Expeditions
Price: Starting from $66,950 for double occupany
When: 30 September – 21 October 2012; 29 October – 19 November 2012
USP: Five-star luxury all the way
This one is for the luxury lovers. Get set to fly around the world on a 78-seater Boeing 757 with a crew-to-traveler ratio of 1:5; so prepare to be pampered. On offer is the chance to spend your 22-day vacation across 10 Four Seasons properties around the world. There is no question of roughing it even as you travel to some of the most remote corners of the world. The tour locations include Kona in Hawaii, Sydney in Australia and Cairo in Egypt. You get to take in all the sights as well as experience local cuisines at the Four Seasons restaurants.