With the advancement of the latest technologies, it is important to be connected via networks with various individuals across countries around the globe and that can be achieved by using different languages. This barrier is crossed by launching a bilingual Chinese website by Decanter which is an authority on wine all over the world. The website www. DecanterChina.com is committed to help wine lovers who are ever growing in the country. It will be written in both Mandarin Chinese and English. Decanter is one of the authoritative publication, and the UK based issue is read in some ninety countries. It is also formulating a program to launch Chinese version website . The launch of site creates a way to reach wine consumers of new generation and provides an opportunity to carry on conversation with them in the language they know.
According to the study of Vinexpo, Asian wine market has been growing significantly with the consumption of Chinese which puts China in the fifth place. The new site aims at wine education including latest news of wine, top reviews, event listings, and key terms of wine. It will provide different issues like growing demand for wine, Wine Marketing, Wine Distribution, and work experience in wine industry in China. You can express your views freely.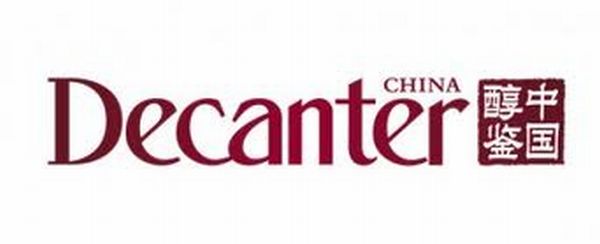 It would be incorporated with popular microblogging website of China 'Weibo' which recently smashed the Twitter's record. The work of site has been assigned to the two editorial staff who news report to John Abbott, the editor of website.  Vinexpo, an international wine fair will be opened in upcoming week in Hong Kong which may attract 15,000 visitors throughout the globe. You can enhance your drinking experience with Baccrat wine glass.