Planning to visit London? If ever there was a good time to travel to Her Majesty's own land, this is it! As the city readies to host the 2012 Olympics and Paralympics and as the country celebrates the Diamond Jubilee of the Queen, London is happening like never before. Now, Limited Edition London is kicking off with a range of exciting limited edition events spread across the year. This includes food festivals and shopping parties. If you are going to visit London soon, consider planning your holiday around the following events.
Regent Food Street Safari
To be held until 15 March 2012, this food festival draws the participation of select restaurants located on Regent Street, London. The idea is to acquaint diners with the sheer variety of foods on offer along this street. The participating outlets – which includes venues like The Living Room, Freggo and Courthouse Doubletree – will prepare small plates of food, desserts and drinks. Diners can eat and drink whatever catches their fancy.
Carnaby 20% Shopping Party
The dates to remember are 31 May and 22 November (5pm-9pm). On these dates, Carnaby will come alive shopping fiesta. Shoppers will enjoy 20 percent discounts at several stores located along the 12 streets of the Carnaby area. This cool event should convince shopaholics to visit London, particularly its best shopping destination. Did I mention that 200 complimentary goodie bags are on offer? When you are tired of all the shopping relax over drinks and live music at the Pop Up Bar in Kingly Court.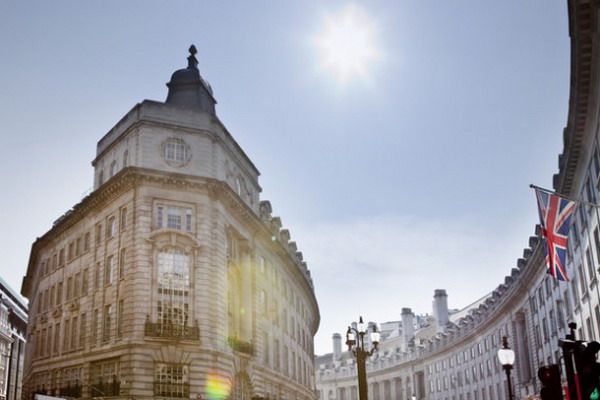 St. Martin's Courtyard and Seven Dials Shopping Night
Another shopping festival kicks off at Seven Dials and St. Martin's Courtyard on 26 April (5pm to 9pm). You will find a wide range of shopping opportunities, with a 20 percent discount at over 100 stores, salons, cafes, restaurants and bars. There is much in-store activity as well, from live DJs to complimentary food and beverages. 100 randomly-selected shoppers will receive a golden ticket holding a gift worth £5 to £150.
St. Martin's Courtyard's Global Food Festival
The final highlight of this Visit London campaign, for now at least, is another food festival with St. Martin's Courtyard as the venue. 14 July is D-day. Diners will be treated to a range of global cuisines. Try Thai food at Suda, Italian food at Chef Jamie Olivier's Jamie, and Brit food at Bill's. You can attend food tastings, cooking demos, wine tasting and more. There is also a food market if you want to try newly-acquired culinary tricks in your own kitchen.