Yves Saint Laurent (YSL) is promoting its latest collection through print media. Yves Saint Laurent has come up with a unique way of promoting its collection by providing 2000 passers-by a free copy of the magazine in various cities of the world.
"La Manifesto" will be given away on the streets of New York, London, Paris, Tokyo, Hong Kong and Los Angeles on the 5th of March 2011. The magazine will be distributed in a unique tote bag designed especially to carry the magazine.
Kimmie Smith of New York's Kitten Lounge says that promoting the collection this way makes it a living art ad campaign that is being freely distributed. YSL has always been aggressive in spreading its message in luxury media, and this kind of a campaign makes it accessible locally as well as globally.
The Manifesto's eighth edition was created by Stefano Pilati and distributed by YSL. It features model Arizona Muse, and also carries an original interview piece with Stefano Pilati and Hans Ulrich Obrist, who is a curator and art critic of the Serpentine Gallery.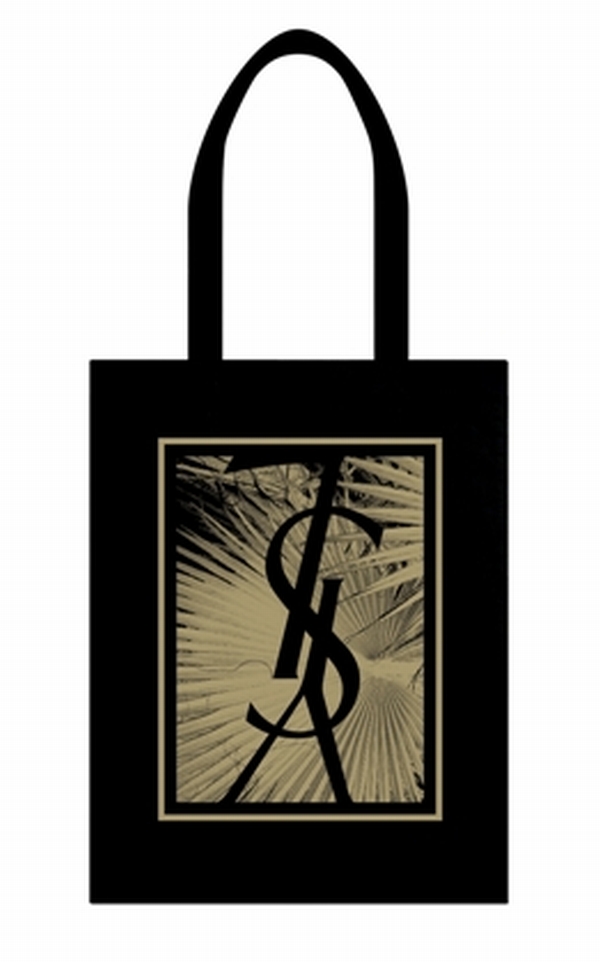 YSL's website, its Facebook page, as well as its Twitter account will talk about the evolution of the magazine and other activities related to the Manifesto.
Via: Luxurydaily, Guccigroup, Ppr