W Hotels are on an expansion drive are creating brand new properties all over the world. Four new W Hotels are debuting beginning this December. The new W's are in Austin, Texas; Taipei; Koh Samui Thailand; and a W Retreat and Spa in Bali. All are built-from-the-ground new facilities and all feature high-end resort-style amenities including cutting-edge restaurants and bars. By February all the properties will be fully fuctional. The room rates on an average would be $300 per night but will vary according to the location and season.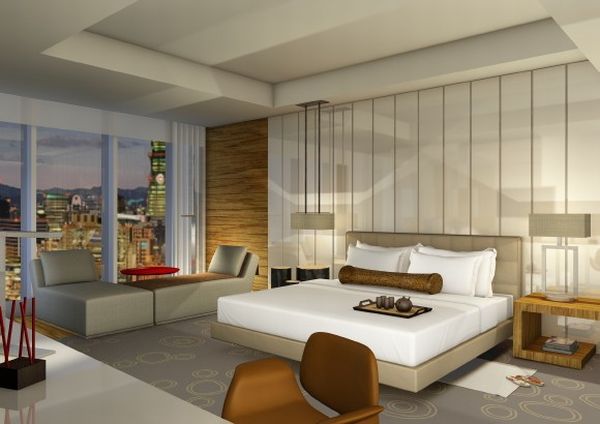 The W Austin is a 251 room hotel with a rooftop pool and bar is surrounded by the city's hippest night spots and restaurants just steps from Sixth Street and the Warehouse District. The new property captures the city's local flavor very well. The W Taipei is located in the heart of the Xinyi district and has 405 rooms for guests. A unique feature of the new hotel is its Mega Room which will be Taipei's largest pillar-less ballroom. The hotel will have an outdoor heated pool and a number of international restaurants.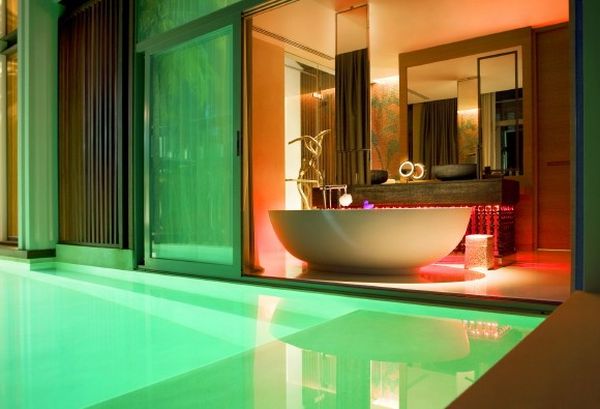 W Retreat in Koh Samui will feature an all-villa beachfront resort that is separated from the rest of Koh Samui by a hill. The hotel spa will feature the first "Thaimazcal" treatment facility in Asia, a treatment based on Mexican tribal rituals mixed with local Thai ingredients.
Via: starwoodhotels