Minitopz range from US firm Artopz Technology are surreal and quite outlandish. They belong to the avant-garde designs that we have seen lately, and it also doubles up as a desk lamp. It comes with optic panels, and thanks to the ambient effect that is created, one could operate it independently.
The PC part of the design is pretty well equipped too and comes with a mini-PC style design, an Intel Atom N330 1.6GHz dual-core processor, 28GB solid state drive, a separate 500GB hard drive for data, GeForce 9400M graphics, Blu-ray and DirectX10. 4GB of DDR2 memory, HDMI, six USB2.0 ports, VGA, an RJ45 LAN connection and stereo are some of the other features that you could expect in this beautiful but avant-garde design.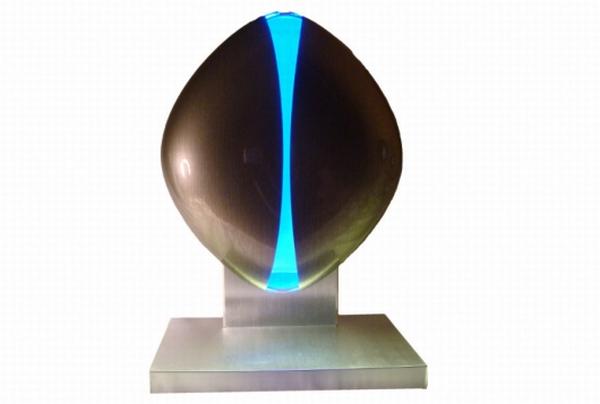 There are three designs and the Lavaz costs $2,450, and comes in black stone with ruby-red lights finish. The Romanz costs $2,375 and comes with a bronze finish. There is also the limited edition Deluxz which costs $3,450. It comes with leather front covers, a clear or black aluminium stand and white accent lights. I would so love to get at least one of these for myself!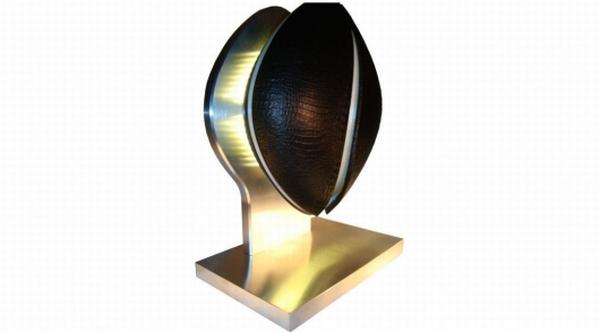 Via: gizmag