We might all be interested in luxury products but there is nothing more luxurious than wearing speedos that are comfortable, warm and fitting and that also looks good. Of course, you should have a body to carry the speedos in style and if you are not blessed with one, do not even try! Novembers are particularly cold and dreary and that is when one needs to heat up the ambience by getting oneself a hot body and wear these amazing speedos.
Ivo Cavalcanti is a 20year old Brazilian model who recently posed for Terra's The Boy. Photographer Marcio del Nero has certainly done an amazing job in inspiring people to go ahead and workout, and pose in speedos. In fact, there is nothing better than a having a well sculpted body and showing it all off, the body and the package in a hot speedo.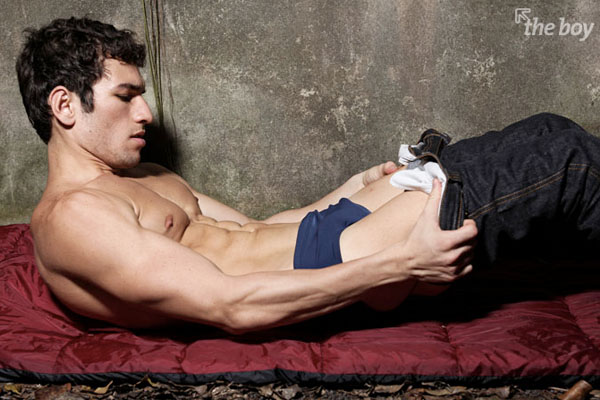 If you do not agree, you would have to do some soul searching and look within yourself for inspiration. As Tori Amos said once in her song Winter, boys get discovered once winter snow melts and if you would like to be discovered after this winter, you need to workout, get a good body and buy these awesome speedos!