If you thought recession was not bad enough, here is an airline to transport the decadent dogs and cats to places even more decadent for their own good. This unique airline is meant only for pets and the planes would of course be filled with all kinds of mewing and barking creatures.
Pet Airways is a first class airways with travel attendants but will not have seatbelts. Right now only dogs and cats can fly within destinations in the U.S. This airline service would help in the avoidance of injuries to animals as they usually travel in the cargo and you would not be able to take care of them or their potty breaks.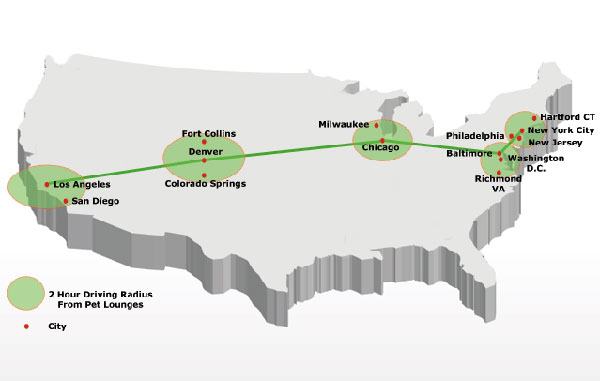 Here in Pet Airlines, everything is taken care of and the prices begin at $150. I would say, this is a pretty cool idea to say the least. Make sure you buy a nice suitcase for your pet!
Via: Examiner/WashingtonPost