Sometimes bathing can prove to be the most annoying thing to ever do, especially if you do not have a shower like Cleopatra had or if you don't have a slave to wash your body. Most people would not like to use the soap in a conventional way and using the soap which comes in a capsule isn't a great idea either. This is because not many would want to reach to the shower head in order to stick the capsule up. Richoisagod has designed a really cool product to solve the problem.
This design will also help the elderly who may find it difficult to move around in the shower a lot. He has designed a shower unit which aims to reduce the discomfort during showering by synthesizing soap, water and reducing movement.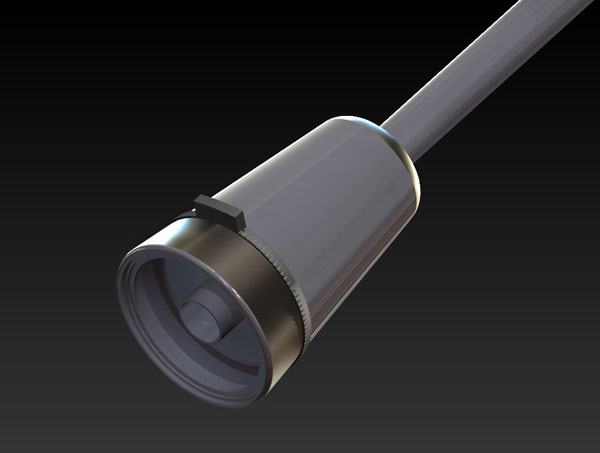 All you would need to do is just rinse yourself with water and you would never get shower gel and conditioner in your eyes again. Though the concept isn't clear, from what I have understood, it seems like a shower head that helps you to sync soap with water without hurting your eyes.