You may have given up the idea of sporting luxury watches, for you could get time display on a cellphone too! Watchphones, as the newest of cellphone indulgences are called, have become a buzzword among the elite cellphone lovers.
Canadian Mobiado's Professional 105 GMT Gold Luxury Watchphone was released about two months back, with a 24-carat gold coating. There is news now, of Luxury Watchphone Series, the 105 GMT White, its second product in the luxury watchphone series. You could call it a Phonewatch if you wish to, for it is not a phone embedded into a wrist watch, but a watch entrenched elegantly in a phone.
The model has a 1 GB internal memory, is equipped with a 2MB Camera and video, has Bluetooth and can support a micro-USB. That's not all. Its music player can support MP3, AAC, and eAAC+ formats. The phone is GSM and CDMA enabled with Quad-band GSM/EDGE and WCDMA 850/2100.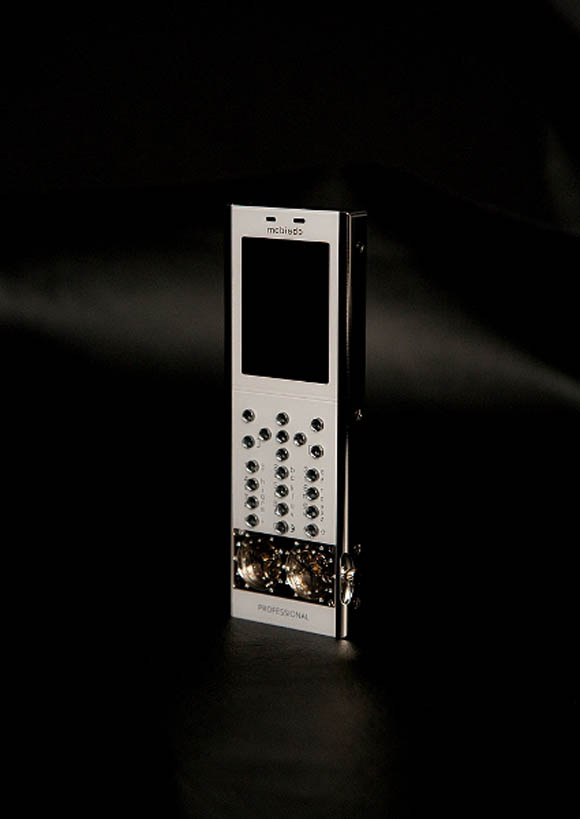 The highlight however, is that it has two built-in mechanical watches at its bottom. If you love the luxury of a phone and still want to latch on to some classic taste of mechanical phones and their charm, wait for it. Price of the Phonewatch, or watchphone, is not available as yet.
Via: Unwiredview, Mobiado