Some people don't seem to be hit by recession even by the thinnest line, especially the world famous celebrities such as the Beckhams. Apparently, David Beckham has presented a designer Birkin bag studded with hundreds of diamonds to his lady love as a Christmas present.
Beckham is said to have splurged a whopping sum of £80,000, which is nearly a week's worth of his wages at AC Milan. Besides, you could also buy a one-bedroom flat in Victoria Beckham's home town of Harlow in Essex and, you will still have £10,000 left with you. The former Spice Girl never seems to compromise when it comes to her taste of fashion. According to a source it says that David had to actually work hard in order to search for this extravagant silver Himalaya. By virtue of being her husband, he sure does know that Victoria loves the French fashion house, and he did make a visit there.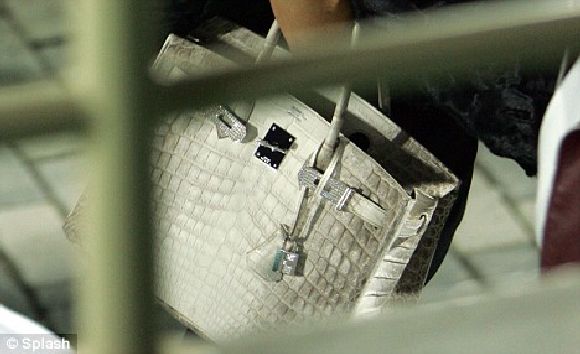 Love seems to be flying in the air still for the Beckham couple. However, the whole episode could be an act of publicity stunt. And whether they clamored for it or not,they already got it. It is indeed easy for celebrities to gain publicity for any reason.
Via: DailyMail