Whether you are part of a current international business model or if you're looking to expand into the global arena, it's important to know what to expect for 2019 and beyond. The world is getting smaller and making it easier for new and expanding global businesses to find success. With this increase in a focus in globalization, there are new trends popping up and new people coming onto the stage. Here are the hottest business innovators in global commerce right now.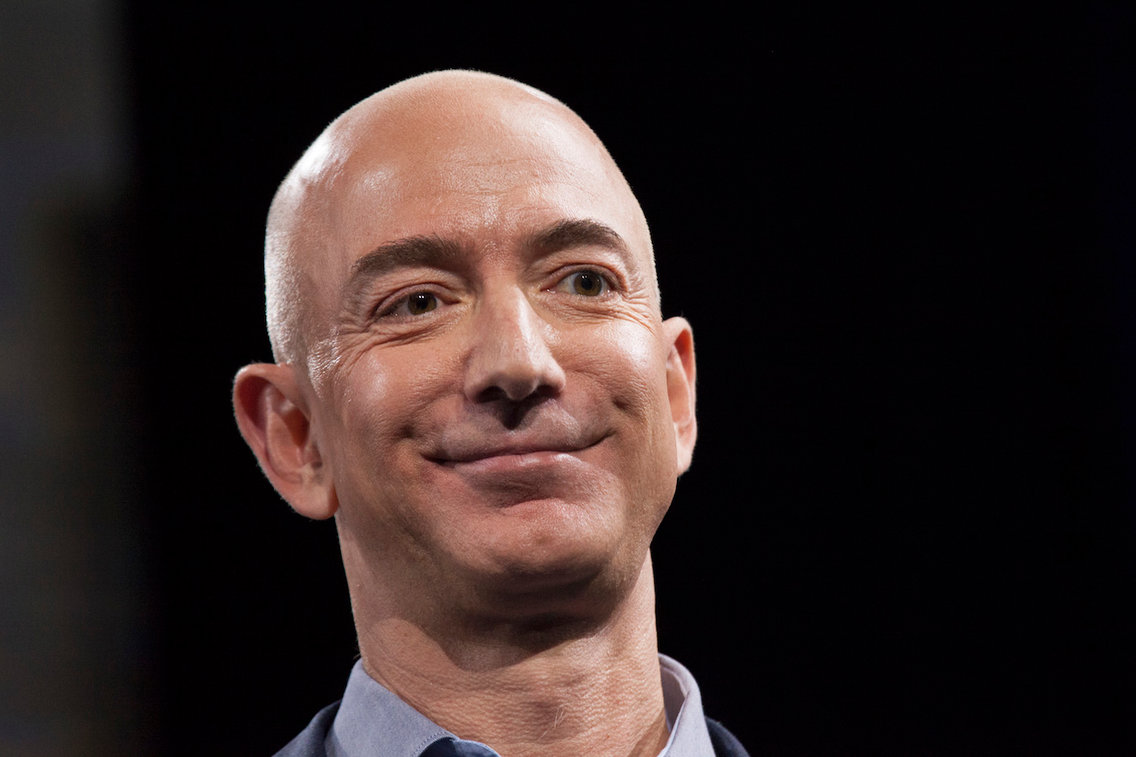 China
In this hot marketplace, there are countless numbers of new innovators looking to bring success and power to the people of China. One name that keeps popping up in Asia and beyond is business leader Jack Ma. Ma, who is estimated to be worth nearly $39 billion, is the founder of global business to business site Alibaba. His contributions to internet technology and commerce have helped push China to even higher successes.
Switzerland
In the land of Alps and chocolates, one wouldn't expect to find a leader in the pharmaceutical industry. This country has top innovator Ernesto Bertarelli as one of its citizens, helping bring money and innovation to Europe. Bertarelli ran a top pharmaceutical company called Serono before cashing out and selling it to Merck in 2007. Today, he focuses on philanthropy and how to bring science to the world's most difficult problems.
The Netherlands
Another top innovator in Europe comes from the Netherlands. Charlene de Carvalho-Heineken is most famous for her family name, Heineken. This is the same name that produces the beloved beer in the iconic green bottle. When de Carvalho-Heineken took over her family's business, she expanded it significantly and added to her company's worth. Today, she is worth more than $13 billion.
Nigeria
In Africa, there are many new names floating around who are making strides to make a name for many emerging markets. Nigeria's Aliko Dangote is one such person who is suddenly becoming well known beyond his home country. Dangote, who is the richest person in Africa, is spreading his influence all around the world with holdings in construction, resources, sugar, and salt.
Sweden
While most people have never heard of one of Sweden's most successful business leaders, Daniel Ek, they have heard of this CEO's company, Spotify. Ek has turned this startup company into a worldwide obsession, bringing playlists and music to people all over the globe. He's been working on internet technology solutions for most of his life, and he stands to be a big player in the future of this industry.
The United States
The United States continues to lead the world in influence, but one man, in particular, stands above everyone else with his innovations, Jeff Bezos. Bezos, who helms retail giant Amazon, has influenced more people in the world than almost anyone else on this list. Not only has he made ordering nearly anything online much easier and convenient, but his contributions have also helped fuel the recent global internet marketplace boom.
South Africa
Another big name that most people have heard of is Elon Musk, who hails from South Africa. Musk, the leader of Tesla, is also bringing new technologies and incredible innovations to consumers all over the world. Tesla's innovations go beyond his company's focus of creating energy-efficient electronic cars. He is also looking into the future, with expansion into space exploration and energy production.
Indonesia
Next, a new name that some people may start to hear more about is Sjamsul Nursalim from Indonesia. Nursalim has been a key player in the Asian marketplace, with holdings in retail companies and tire manufacturing firms. As this part of the world starts to emerge as a new market for global business and opportunity, expect to hear more from Nursalim.
Argentina
South America isn't always in the spotlight when it comes to global commerce. One man from Argentina, Eduardo Eurnekian, is looking to change that. Eurnekian has been an innovator in cable television, oil, gas, and transportation for decades. Today, he owns a network of airports as well as several construction companies and is working to improve infrastructure and transport in South America and the world.
Australia
In the land down under, there is little emphasis on big international innovators who have a global influence. Former Prime Minister Malcolm Turnball's wife, Lucy, has an increasing amount of influence in Australia. Turnball has a political career that has helped her make some strides in the global marketplace. Her focus now is on building biotech companies and bringing more innovation to Australia and the world. Turnball is also an active member of several nonprofits and committees designed to make the world a better place.
The international business stage is quickly transforming into a world that goes beyond the traditional giants of innovation. There are many new voices from around the planet who are trying to get their perspective added to the mix and bring new innovations to help influence the future of a variety of industries.