As a child, did you ever dream of travelling around the world? Did you fantasize about seeing cities and oceans below from your hot air balloon à la Jules Verne's classic tale, Around the World in 80 Days? That sense of adventure should never stray. And thankfully, it doesn't need to. Just like Phileas Fogg, with a little planning you can make any adventure come to life. Here's our suggestion on how you can recreate Phileas Fogg's adventure with a luxurious, modern twist.
Europe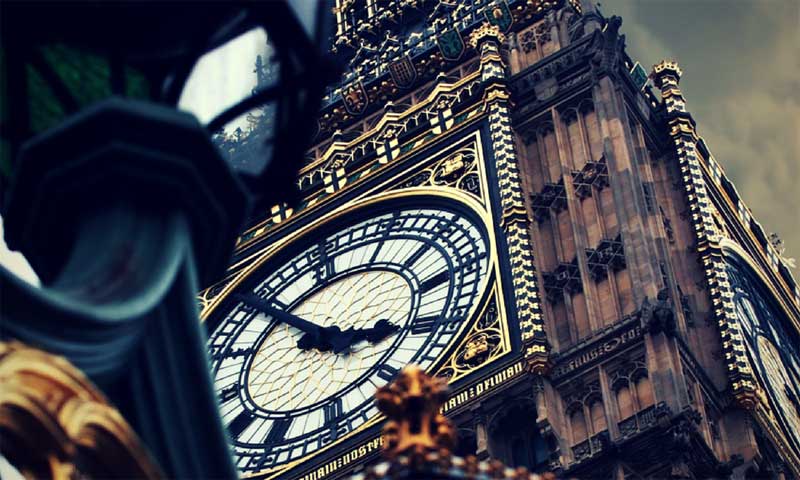 Start off in London, as did Fogg, and make your way to the timeless City of Light. While travel by hot air balloon has a certain romance, there's no finer way to make your journey to Paris than by a luxurious private jet. Do your real shopping on the chic Rue du Faubourg Saint-Honoré, but by night, stroll down the Champs-Élysées to see the shimmering lights of the Eiffel Tower. After you've had enough of Paris (if that's ever possible), hop on board your private jet and fly to Rome. Spend the next few days exploring the Eternal City with private tours of the Colosseum, the Trevi Fountain and Vatican City. From there, charter a flight up to Athens. Spend the day exploring the the ancient ruins before having an early night to prepare for your morning departure on the Silver Cloud ship.
Mediterranean and the Middle East
From the comfort of the luxurious Silver Cloud ship, you will travel through some of the most beautiful parts of the Mediterranean. Spend your days gazing at the open seas and taking day trips and through places like Crete or the Suez Canal. After your trip across the Mediterranean, make your way to Dubai and spend some time on land exploring the gorgeous desert landscapes and famous shopping streets.
Asia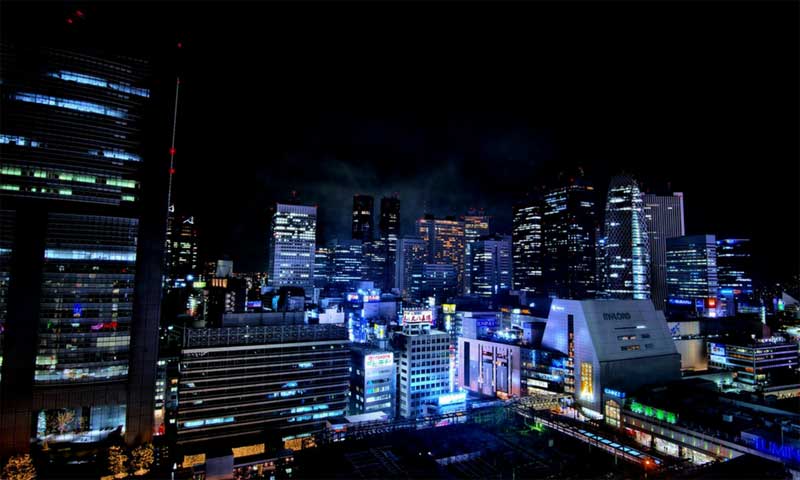 From Dubai, fly over to Asia and choose your own adventure. Whether you love ancient temples, tropical beaches or the thrill of exploring a new city, the options are endless. Explore the spice-scented, winding bazaars of buzzing Delhi. Taste Hong Kong-style noodles for lunch and have a three-Michelin-starred dinner with a view of the entire city in Hong Kong. Get lost in the futuristic flash of Tokyo, and take a bullet train to traditional Kyoto. Asia is your oyster.
The United States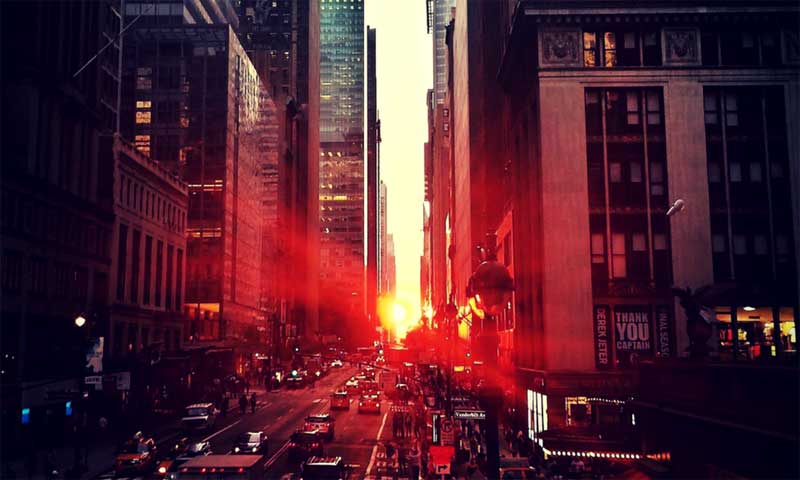 From Kyoto, fly to San Francisco and spend the next few days exploring California's most loveable hipster enclave. Take the ferry over to the storied Alcatraz museum for an afternoon of titillating history and cap your day off with local oysters and a glass of California wine. From there, fly over the States to New York City. If you've been before, bypass the touristy sites and spend your days living the life of a New Yorker. Grab a bagel with lox for breakfast and stroll through Central Park. Visit the Metropolitan Museum mid-day and head to the West Village for an alfresco lunch at a sidewalk cafe. Once your New York days are done, complete your Jules Verne adventure with a flight back to London.
For a once in a lifetime travel experience, book a vip private jet charter over here for a modern take on Jules Verne's tale, Around the World in Eighty Days.