Sirin Labs is an Israeli startup company. The company is about to change the playing field of the luxury smartphone market. The secretive Israeli-founded company has plans to launch a brand new phone. They will launch a mobile phone that will beat iPhone, Galaxy, and other Smartphones. The new phone called Solarin, touted as the Rolls Royce of Smartphone will be launched on May 17 London, UK.
The company has raised $75 million dollars to build their first product. Sirin Labs first luxury smartphone is built with the most advanced mobile technology. The new smartphone is set to go on sale on its launch day in the company first retail store in London. On the same day, the mobile phone will be on sale worldwide through the company's own website. There are also plans to open more retail stores across North America, Europe, and Asia before the year-ends.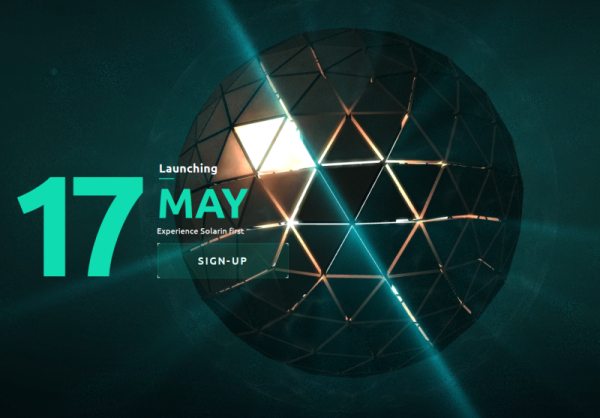 In 2013, Moshe Hogeg, Kenges Rakishev, and Tal Cohen founded Sirin Labs. To get started, entrepreneur Rakishev and venture capitalist Hogeg invested $25 million. The investment is a seed capital for the new venture. The venture is a new phone targeting the UK market. It has gained $75 million funds since they started the research and worked on the design. The company keeps things in secret from the specs to the design to the price.
Today, Sirin Labs has 100 employees in which 75 percent are in Tel Aviv, where its R&D hub is based. Sirin Labs sales and marketing team is lead by Giles Clayton-Jones, who used to work for McLaren Automotive and Rolls Royce. And also on the company is Fredrik Oijer, the former product director of Sony Mobile.  Oijer role is to the lead the product development of the company. The rest of the employees spread across London, Sweden, US, and Switzerland.
Sirin Labs new phone aim to be the most advanced mobile phone device. It also aims to have the highest security and privacy settings. The company plans to introduce a mobile device that works faster and built with the finest materials. There is no information yet on how much the phone would be selling. But, rumors has been spreading that it would sell for $10,000 and up. The date of the launch is nearing so we are closer to finding out the truth about Solarin.
Via VentureBeat