The RealReal has reinforced the trend that luxury goods and brands are increasingly adapting to online medium of sale. It is an online consignment store for luxury goods. Their rapid growth has caught the attention of investors as they have successfully raised the second round of funding totaling $14 million. InterWest led the crucial funding with serious investors like Canaan Partners, e.ventures, Greycroft Partners, Novel TMT Ventures, Panarea Capital, Suzy Welch and Sukhinder Singh Cassidy participating. It is increasing becoming an increasingly competitive segment of the market and the new funding will surely help the online venture to consolidate its position in the market.
The New Funding Will be Used for Expanding Technology and Infrastructure
Rapid growth requires careful handling to make it sustainable. The reason behind the rapid growth of the online platform is that it provides an opportunity to consignors sell their designer goods online and retain up to 70% of the sale price. It is a win-win situation as the buyers get brands like Chanel and Burberry at lower prices. The online store has built its credibility to a level that they can authenticate all its designer goods and assure their customers that they are getting original stuff. The money raised in the new funding will be used to expand the company's technology and infrastructure in order to provide a better experience to its customers.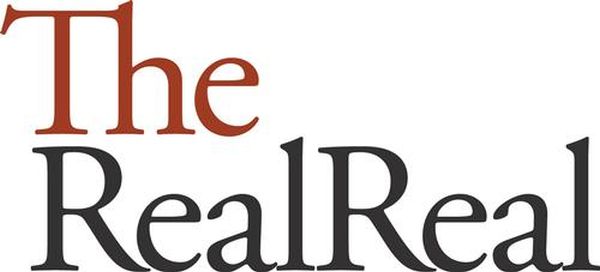 The Online Store is Big Enough to Compete Directly With eBay
The RealReal organizes sale that last for 72 hours only. The members who are registered and pay a fee of $5 per month get the opportunity to shop 24 hours in advance of the sales. It gives the paying members an opportunity to grab the best deals before all the non paying members move in. Julie Wainwright, the founder of the online store and its CEO is satisfied with the response to this scheme. Out of the total 750,000 members, about 5,000 are already paying to get a head start on the sales by a day. She pointed out that the rapid growth of the site and its large customer base has attracted some big name designers who are now using the platform to sell their wares. They are adding 1,000 new items to its warehouse every day. With a tenfold growth in revenue last year they are now competing directly with eBay.
Via: techcrunch