All those of you who have atleast once in their life thought of having something that would allow you to make new and delicious recipes from the same old boring ingredients, your wait is over. Here, I present to you the QOOQ (pronounced cook) a kitchen tablet, which has more than 1,200 recipes already uploaded on it. So the next time you don't know what to make with the ingredients at hand, you can just type search a particular ingredient and voila! You will get a list of detailed recipes. To make you search easier, these guys have organised the myriad recipes according to seasonality, dish type, themes and ingredients.
This 10-inch French made tablet also has videos imparting interesting tips on how to cook certain ingredients in order to get the best flavour, how to wash them or how to store them.  The tablet also contains fun facts about each produce, their popular use and what to look for in order to get the best quality when buying from the market (this one will be a godsend for people like me who are never sure of the quality of fruits and vegetables when going grocery shopping). You can also modify your search according to your dietary needs. So you can click on diary-free, gluten-free, vegetarian etc to suit your specific requirement. Each recipe will show the estimated time to cook, the difficulty level, number of calories, nutritional facts, and the estimated cost.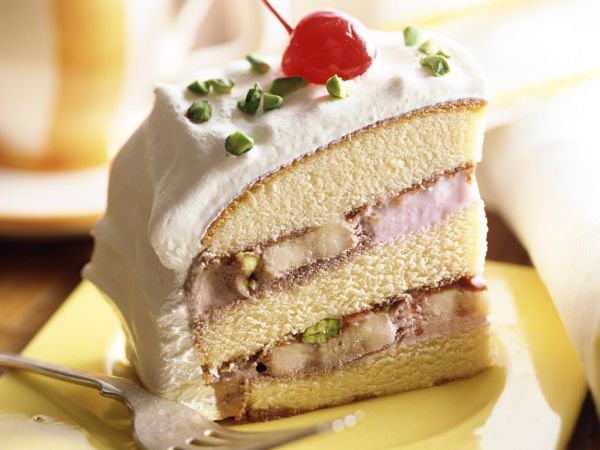 Another great feature of the digital cookbook is that it can filter out recipes that have ingredients that you are allergic too. What a considerate tablet! This bright red tablet is sturdy enough to handle the accidental spills and bumps of the kitchen, unlike your iPads, and becomes a lovely kitchen counter display when idle, showing pictures of mouth watering dishes on its screen. This tablet is also Wi-Fi-enabled and hence allows you to surf the web, check your e-mails, Facebook, and Twitter. If you are one of those cooks who like to listen to music while performing your culinary chores then just tune in to a radio station of your choice. This tablet will be especially helpful for a novice as this gives step by step instructions about every little thing you will need right from the ingredients, condiments and even utensils. Every ingredient also has a picture display to help you in case the name confuses you. If you want to make the meal a bit more fancy then the tablet can also suggest wine pairings.
The tablet has been made by Unowhy, a French digital company. My only problem with the tablet is its price-tag of $399. However, if you are someone who loves to spend time in the kitchen can create new and interesting dishes then this would be a great buy. Another additional advantage of this tablet is that you can get access to 4,000 plus additional recipes of the best European chefs like Flocons de Sel's Emmanuel Renaut, Le Raphael's Armanine Chaignot, among many others. But these recipes will require an annual subscription charge of $99.