Rocket Internet, an e-commerce startup run by the Samwer Brothers in Germany, is receiving a€10 million investment from PPR, the luxury and lifestyle group. The investment has been made in the Rocket holding company Bigfoot I which controls fashion commerce sites like Lamoda in Russia, Dafiti in South America and Namshi in the Middle East. It is the first time Rocket has received an investment by a fashion operation but this could easily grow into a trend as large and established fashion businesses are keen to penetrate the emerging markets and want to get on the Internet and smart phone bandwagon to do it.
PPR Will Not Push Its Brand On The Site Immediately    
Rocket has the advantage of having established e-commerce operations in markets where even Amazon and eBay have limited presence. In fact Rocket has exited from Europe by selling their operations to eBay and Groupon. However the Samwer brothers are still active in Europe through the fashion/shoe site Zalando. PPR whose portfolio includes brands like Gucci, Yves Saint Laurent and Alexander McQueen, as well as Puma, Tretorn and the French audiovisual chain FNAC will not be pushing its brands directly on the site immediately despite investing cash for equity in this deal. PPR has invested significantly into its own online business but hopes to leverage Rocket's network in the emerging markets with a focus on Russia which has the fastest growing Internet population in Europe.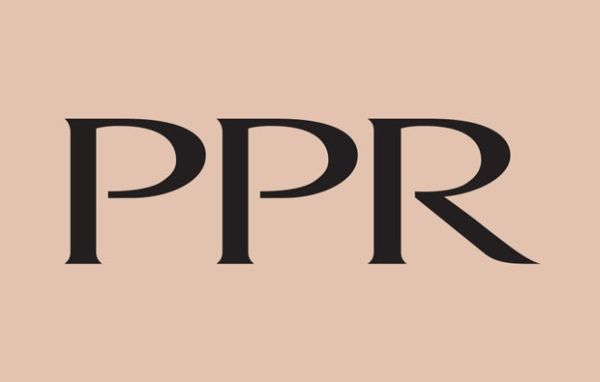 The Sites of Rocket Group Have Come a Long Way in a Year
Malte Huffmann, Founder & Managing Director Dafiti, sees it as a reaffirmation of their success and the fact that they have come a long way since launching the site last year. Dafiti has also raised $65 million from a consortium of investors for expanding their business all across South America. The other sites in the Rocket group have also been raising significant funding and expanding aggressively. The group has also introduced a new site which is focused on food but with a difference. It is based on recipes alright but it also provides ingredients directly on the site to make the recipes. The site called HelloFresh has also received high seven figure dollars investment. The investment is being used to construct and consolidate both back end and front end of the business.
Via: techcrunch