Bono Biography
Bono, the lead vocalist of Irish rock band U2, is a millionaire, and possibly the richest musician in the world. Currently, he has a net worth of $700 million, an amount that places him among the wealthiest millionaires in the world.
Born Paul David Hewson on 10 May 1960, the musician we now know as Bono spent his childhood in Dublin, Ireland. He even met his wife and the future members of U2 at the Mount Temple Comprehensive School in Dublin. His parents – Brendon and Iris Hewson – were Roman Catholic and Anglican respectively. However, both Bono and his older brother Norman were raised in the Anglican faith. Bono lost his mother at the tender age of 14, after she suffered a cerebral aneurysm at her father's funeral. That Bono felt her loss terribly is evident in many U2 songs such as "I will follow" and "Tomorrow".
The name Bono came from a nickname giving tradition among his friends. The story goes that he was initially named Bono Vox, which means "good voice" in Latin. It was eventually shortened to Bono.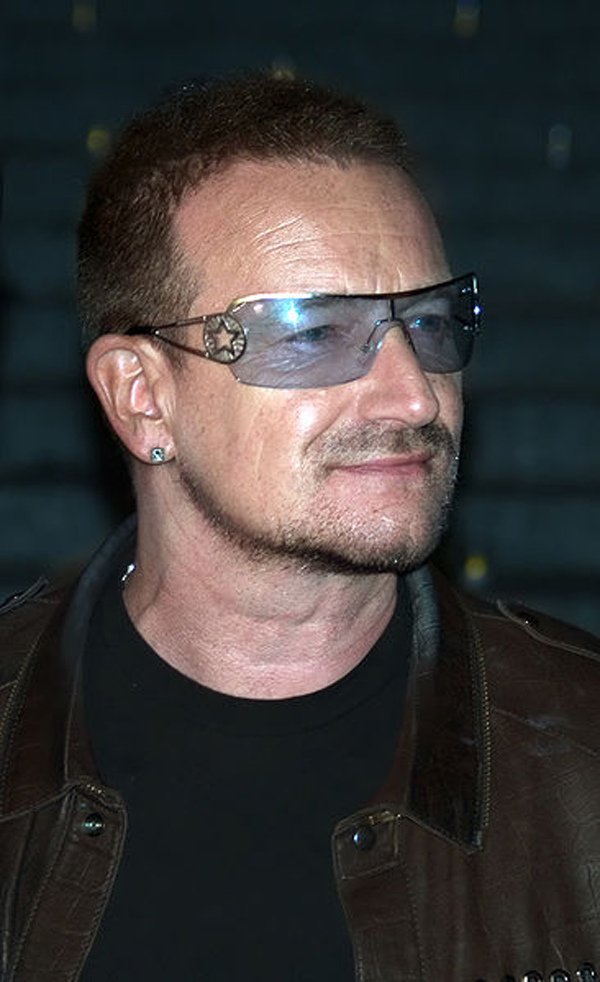 He married his childhood sweetheart Alison Stewart. The couple have four children – two daughters named Jordan and Memphis Eve, and two sons named Elijah Bob Patricius Guggi Q and John Abraham.
Bono's career as a musician has won him numerous awards including 22 Grammys. He writes most lyrics for U2 songs. Initially, his song lyrics pointed to the rebelliousness of youth and there were strong spiritual aspects as well. However, the band has since shifted to expressing more personal experiences through their music. Bono has also collaborated with various other artists.
Not content to revel in his musical success, he has become an activist and has many causes that are close to his heart. Whether or not you appreciate or criticize his activities, there is no ignoring him. He has been conferred a knighthood by Queen Elizabeth II. Time magazine named him their Person of the Year. He was even nominated for the Nobel Peace Prize. In recent times, he has even added the green movement to his list of pet causes. Nevertheless, he continues to live the good life, as well a millionaire like him should
Musician, philanthropist, activist and icon for luxury living, Bono is a man with many sides to him.
Age: 52
Date of Birth: 10 May 1960
Place of Birth: Dublin
Occupation: Singer, songwriter, musician
Net Worth: $700 million
Bono Homes
1. Eze Bord Du Mer Villa
If you are one of the richest celebrities around, a beachfront villa is a must-have. Bono's home in Eze bord du Mer ticks that one. This four-floor villa borders the railway station and offers easy access to the beach. The lavish home stands five meters above the beach. Bono is in good company here. Another U2 member, The Edge, has a home here, as does singer-songwriter Julia Lennon.
2. New York Apartment
Only millionaires could dream of owning an apartment in the famous The San Remo building. Bono's New York apartment cost him a pretty $15 million. The previous owner was none other than Steve Jobs. This 3,500-square-foot Manhattan duplex sits on the 27th floor of the building's north tower. It also features 1,300 square feet of terrace space. Bono's neighbors include Hollywood biggies like Demi Moore and Steven Spielberg, among a host of other big names.
3. Kilney Mansion
A beach house, an urban home – what's missing? A country manor, of course! Bono has that one too. He owns a manor-style home in Dublin which he plans to extend while also setting up a subterranean plant room. The luxury mansion offers splendid views of Kilney Bay. The peaceful surroundings are a plus.
Bono Cars And Bikes
This millionaire musician certainly has a soft spot for cars and bikes, among them, a luxurious eco-friendly Telsa Roadster and a stunning Ducati 916. Here is more on what lies in Bono's garage.
1. Tesla Roadster
Valued at $100,000, the Telsa Roadster is not a huge burden on the environment, but it also allows Bono to drive around in style. This awesome sports car goes from zero to 60 mph in a mere 3.9 seconds. Antilock breaks and side airbags add to the car's safety quotient. Get inside and prepare to fall in love with the leather upholstery and heated seating. Indeed, this is a car worthy of the U2 frontman.
2. Maserati Quattroporte
Who would not want a Maserati? Certainly not Bono. As one of the richest musicians around, Bono loves to cruise in his $100,000 Maserati Quattroporte, a beautifully high-end car that offers plenty of space inside and great performance, thanks to its 4.2L V8 engine. This stunning vehicle reaches maximum speeds of 167 mph and can go from zero to 62 mph in 5.6 seconds, no match for the abovementioned Roadster, but no mean feat in itself. This four-door sedan spells pure luxury.
3. Volkswagen Tiguan
Priced at $33,000, the Volkswagen Tiguan could be considered as one of Bono's bargain buys. Outfitted with a 2.0 L TSI 200 PS (147 kW) engine, this car is a speedster that car enthusiasts love. It hits top speeds of 150 kmph and accelerates to 100 kmph in 14 seconds. Plus, it has a nice high-end music system fitted on to the dashboard. A good fit for Bono the singer.
4. Ducati 916
Bono loves his envy-inciting Ducati sports bike. The $10,000 Italian bike is quite the powerhouse, running on a 916 cc V-Twin fuel-injected engine. With a top speed of 161.6 mph, this bike turns heads like no other.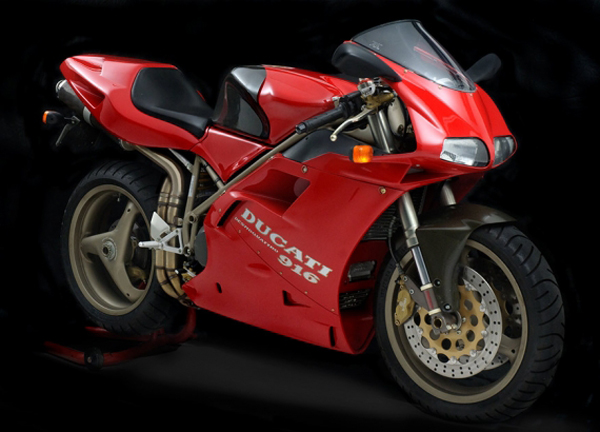 5. 1980 Mercedes 450 SEL
Although this Merc no longer sits in this rich celebrity's garage, it deserves mention for being the musician's first luxury car. This S-Class luxury sedan ran on a cast iron V8 engine.
Bono Private Jet
Between 2009 and 2011, he hired the Airbus A310s from a French aviation firm called Blue Line for around 18 months. More recently, he gave Burmese democracy icon and Nobel Peace Prize winner Aung San Suu Kyi a ride on his private jet in June 2012.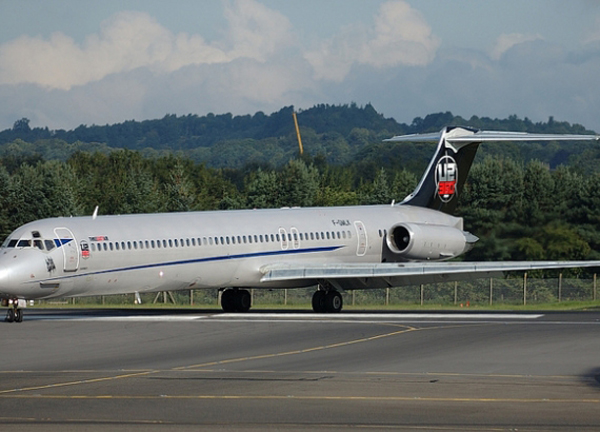 Bono Yacht
The richest men in today's world spend their money on a lot of things, including private yachts. Millionaire Bono is not about to be left behind. Bono's yacht is a beautiful medium-sized sailing vessel named The Cyan. The 140-foot-long boat was built in 1997. Bono first rented it for family holidays in 2007, and later decided to buy it. Reports claim that he spent between $25-30 million on the boat. The Cyan has six cabins, can accommodate 12 guests and reaches a top speed of 19 knots.
Bono Brands
1. Rolex
Who would not want a Rolex? Certainly not Bono. The U2 singer is known to wear a Rolex Date Just wristwatch.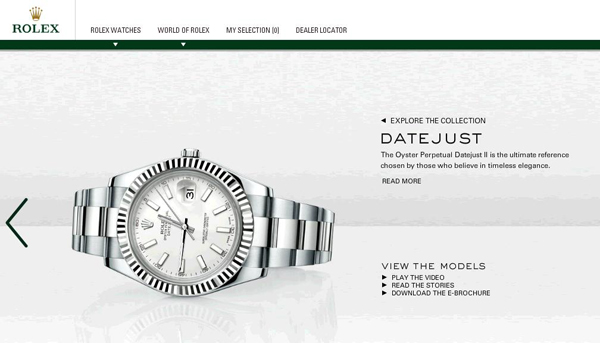 2. Rock & Republic Neil Monogram Jeans
You have to be dressed just right when you are one of the richest celebrities alive. During concerts during a U2 tour, Bono is often spotted wearing denims from Rock & Republic Neil Monogram Jeans.
3. Louis Vuitton
Louis Vuitton Bags managed to rope in Bono from U2 and his wife Alison for a high-profile advertisement.
4. Emporio Armani
In the early 2000s, Bono made frequent appearances with his trusty pair of Emporio Armani 9252 sunglasses in place. He  also has a soft spot for the luxury brand's 9285 sunglasses.
5. Bulgari
It is sunglasses once again. The millionaire singer is believed to have sensitive eyes. So it is only natural that got a pair of Bulgari sunglasses custom-made. He wore them during U2's 360A° Tour in La Plata, Argentina in April 2011.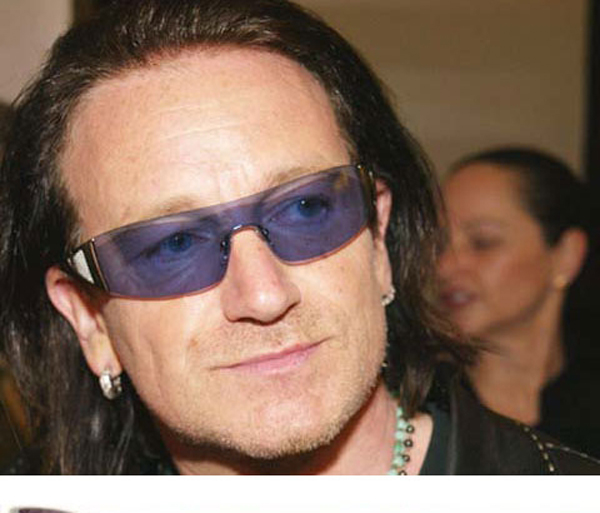 Bono Causes
As one of the richest men alive in the music business, the U2 singer does not just keep spending or hoarding his millions. He uses his millions and his connections to help the underprivileged.
1. Product Red
Bono got together with Michael Shriver to form Product Red in 2006. The organization persuades private companies to donate funds that will be directed towards community health programmes in developing countries, tackling such problems as AIDS, TB and malaria.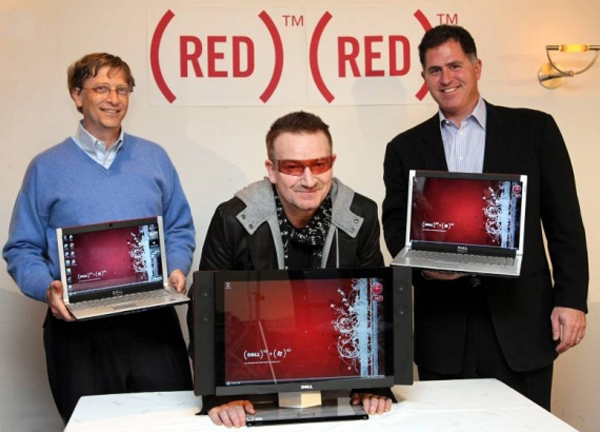 2. ONE Campaign
Bono has a soft spot for Africa. So when the opportunity came to merge DATA (mentioned below) with 11 other humanitarian and philanthropy organizations such as World Vision. Oxfam America and Bread for the World, he went ahead with it. The Bill & Melinda Gates Foundation provided the funds. The campaign itself got its name from one of the most well-known U2 songs, "One".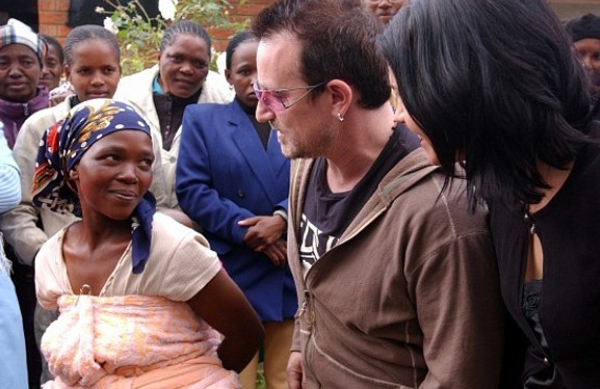 3. EDUN
In 2005, Bono and his wife started EDUN. This is a fashion brand that seeks to encourage trade in Africa. The organization is thriving. LVMH also expressed interest in the firm and purchased a 49 percent stake in May 2009.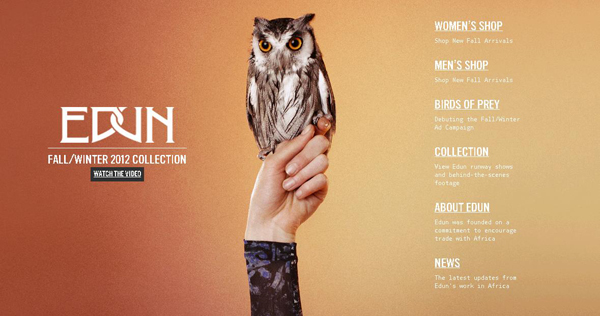 4. DATA
The full form is Debt, AIDS, Trade, Africa (DATA). Bono founded this multi-national NGO in January 2002. DATA is no more in its former avatar, having merged with the ONE Campaign in 2007.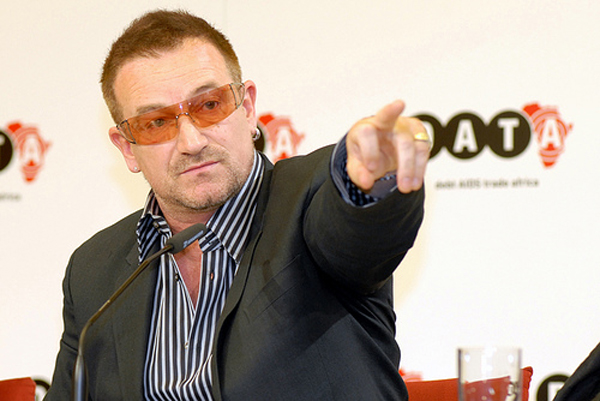 Bono Holidays
1. The Mediterranean Islands
When Bono and U2 are not touring, the singer likes the occasional Mediterranean holiday. The region is known for its rich history and culture, terrific weather and delicious food – all the ingredients of a perfect holiday.
2. Mercury Island
Bono and The Edge were known to have vacationed on this private island off the north-eastern coast of New Zealand's North Island back in November 2006. At the time, U2 was on tour, performing at the Vertigo concerts. Mercury Island is a place where only the richest people can holiday. There are luxury residences here that cost NZ$20,000 per night.