Big things are happening in the business sector for luxury brands: big moves, big purchases, big plans and even the occasional bankruptcy. Naturally, since some of these are the biggest luxury brands in other world, and since they only deal in big money, they make headlines around the world. Whether you are a keen investor or simply someone curious to know what is happening in the corporate echelons of your favorite luxury brands, you might want to read on to find out the headlines in the world of luxury business. From the Qatar royal family's latest investments to PPR's China ambitions, here is a quick overview of all that is happening in the world of big investments.
1. Qatari Royals Buy Valentino
It cost them €700 million, but the royal family of Qatar is now the proud owner of the Valentino Fashion Group SpA. The Qatari royals can now reap the rewards of owning a fashion company that operates a bevy of luxury brands including Valentino, Hugo Boss and Missoni among others. The fashion conglomerate was purchased from Italian textile firm Marzotto and private equity fund Permira. Mayhoola for Investments S.P.C. was said to have conducted the transaction.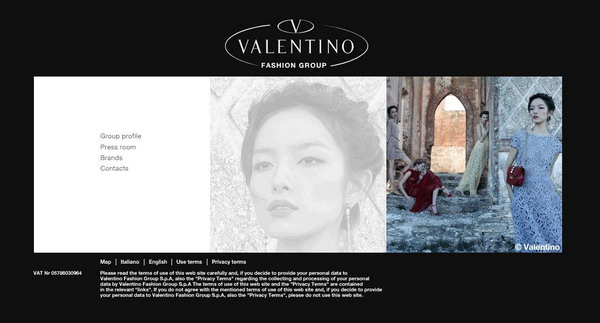 2. Sahara Group Buys Majority Stake In NYC's Plaza Hotel
Another big buy was effected by the India-based Sahara Group as they acquired a controlling stake in the Plaza Hotel, New York. The Indian company apparently spent $570 million on the deal. Israeli real estate firm Elad Properties presently jointly owns the landmark luxury hotel along with the Saudi Arabia-based Kingdom Holdings Co. The former will receive $400 million for its 60 percent stake; the remaining $170 billion will go to Kingdom Holdings.
3. Qatar Buys Four Luxury Hotels
More news from Qatar. The country, which already owns the Royal Monceau hotel in Paris and the Carlton in Cannes, has now purchased for more luxury hotels from the Starwood group, paying €750 million in the process. The newly acquired luxury hotels are: Le Martinez and the Concorde Lafayette in France, l'Hotel du Louvre in Paris, and Le Palais de la Mediterranee in Nice. All four new additions will by run by Hyatt.
4. Pegasus Acquires Six Senses, Bangkok
American private equity fund manager Pegasus Capital Advisors is looking to faraway Bangkok for new investments. Pegasus has already inked a deal to acquire Six Senses Resorts & Spas; the amount remains undisclosed. Pegasus is now the owner of all management contracts and intellectual property rights of the Six Senses and Evason brands.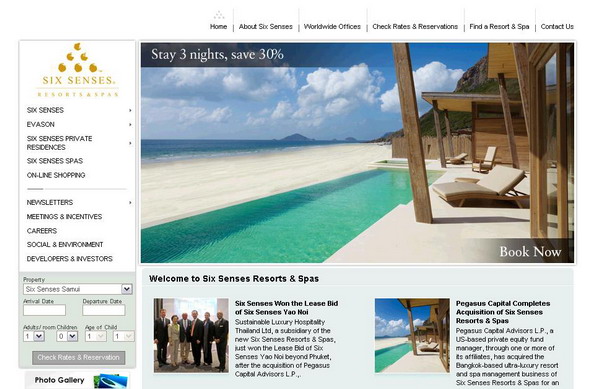 5. Volkswagen Looks To Integrate With Porsche
Volkswagen is in the meanwhile looking set to acquire a 50.1 percent stake in Porsche this August. The auto brand is expected to pay €4.46 billion plus a Volkswagen share to acquire the stakes. The integration is aimed at increasing business and growth for both the brands.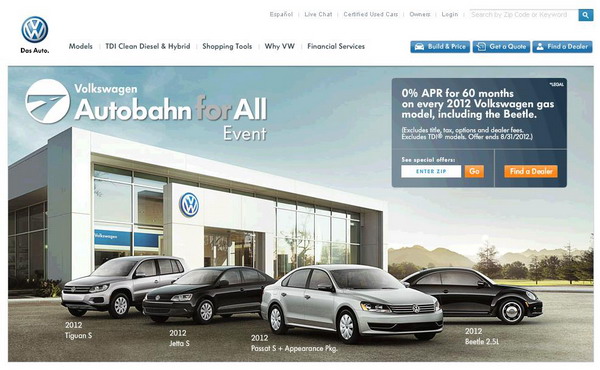 6. PPR Sets Sights On Chinese Brand
In the meanwhile, French multinational holding company PPR is planning to make a new addition to the brands already in its kitty. The company is reported to be in talks with an unnamed Chinese luxury brand. PPR hopes that such an acquisition will increase its presence and growth in China, which is really growing as a market for luxury goods. PPR CEO Francois-Henri Pinault has confirmed that the acquisition will be finalized this year.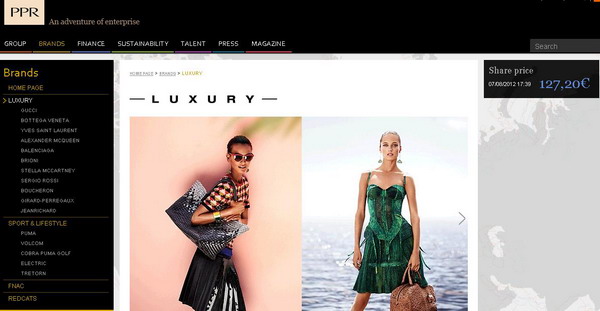 7. Coty Inc. Files IPO
Coty Inc. has filed an initial public offering and is hoping to raise up to $700 million. The majority owner for this Paris-based enterprise that has been in business since 1904 is Joh A. Benckiser. Private equity firm Rhone and Warren Buffet's Berkshire Hathaway own 7.5 percent stakes.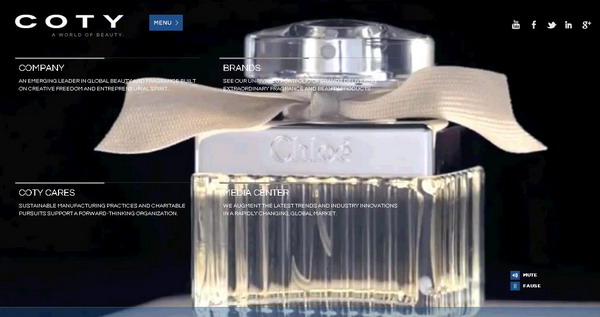 8. KupiVIP Eyes IPO In New York
Russian online shopping club KupiVIP.ru is looking at making an initial public offering in New York within the next couple of years. The group, which is owned by Privat Trade Ltd, will now be studying the IPO scene in New York. The online property, which has already attracted $86 million worth of funds, is hoping to raise at least $120 million through the IPO, if and when it happens.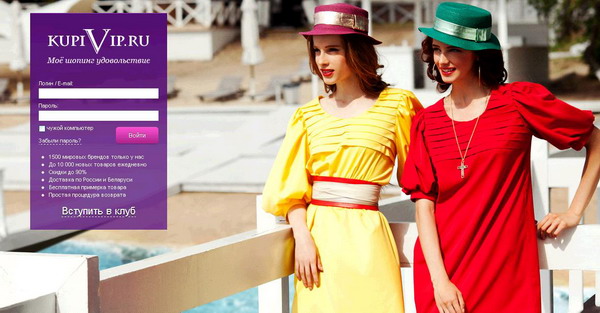 9. De Tomaso Now Bankrupt
On a sad note, Italian sports car brand has not been doing so well in the current economic scenario. The brand has filed for bankruptcy, putting paid to the big plans and assurances of Gian Mario Rossignolo, a former Fiat executive who currently owns the beleaguered brand. The company had tried to secure a sale to a Chinese firm, but the deal fell through.