Steven Klar has listed his luxury penthouse for a whopping $100 million. The luxury penthouse which is spread across 8000 square foot is now slated as one of the New York's most expensive homes for sale. Steven Klar is the President of the Klar Organisation which is the real estate developer of the Long Island Area. Steven Klar was perhaps inspired by the upswing in the real estate world of New York as some really expensive properties are selling like hot cakes. It is reported that this positive and very encouraging trend in the luxury real estate market urged him to list his octagon shaped house which he claims has the highest terraces in the city of New York. Well one will have to pay a very high price indeed for these high and mighty terraces. Mr. Steven Klar has lived in this luxury penthouse for many years now and wishes to sell it also because he fears his son may just fall off those huge terraces one day.
Steven Klar's Luxury Penthouse: A Fine Piece of Art
Steve Klar's luxury penthouse is actually fine work of art and has been designed by Juan Pablo Molyneux in a very classical style. The penthouse is bedecked with luxury and is adorned with columns in the foyer. One can also find a large chandelier at the dining area. Mr. Klar's very expensive art collectibles from the Napoleonic era also give the place a rich feel. The rich decors of the luxury penthouse sure make it the most sought after place and clearly lives up to its price tag. You would be surprised to learn that Mr. Klar bought the apartment in 1993 for $4.5 million from its owner Ian Bruce Eichner, who was surmounted by some financial problems then. The penthouse has six bedrooms and nine bathrooms.
A Tour of Mr. Klar's Luxury Penthouse
The luxury penthouse is located in the City Spire building which was built in 1988.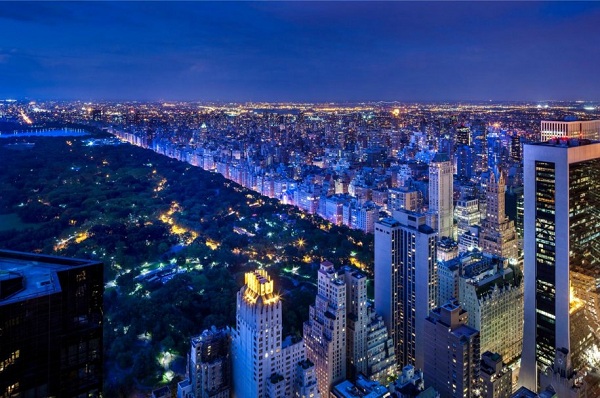 The building was in for some criticism for it was built not in accordance with the zoning laws and was very tall than the prescribed limit.
Mr. Klar's luxury penthouse also has special pantry for the butler and a kitchen that is eat-in chef's.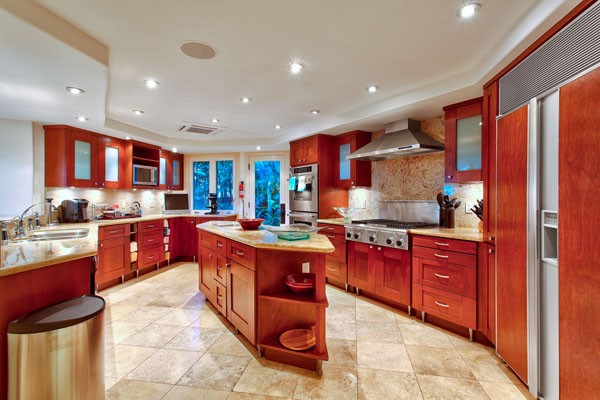 The luxury penthouse also has a wine cellar which can accommodate upto 100 wine bottles.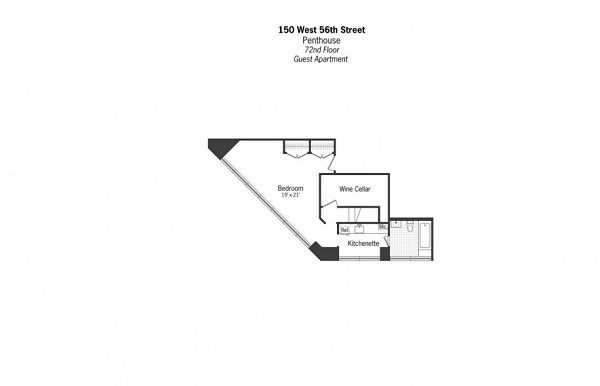 If you intend to buy the house then let's tell you that you also get this exquisite chandelier!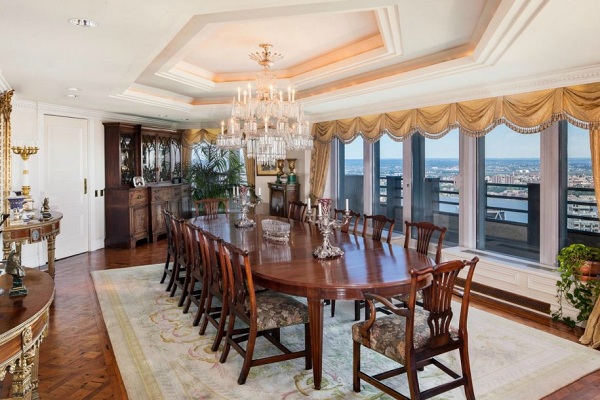 The luxury penthouse is palatial indeed.
The Bathroom also has some classy interiors all replete with mahogany fixtures and green marble.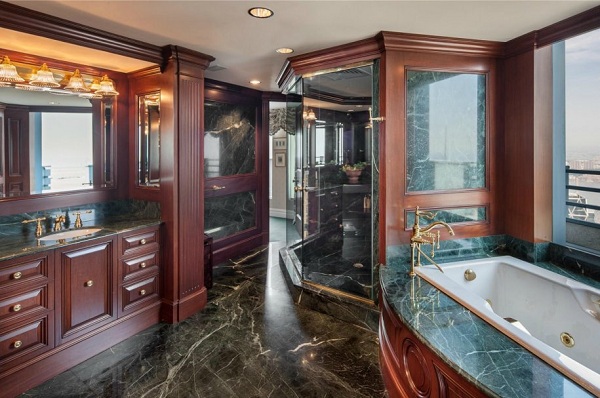 The luxury penthouse with its 135 windows is well lit and huge!
How would you like it if your master bedroom occupies one full floor?
The terrace gives splendid views of New York.
It's a luxury penthouse indeed and is nothing short of a palace right in the heart of New York city. We think if you like it then just make this beauty your. You should be willing to pay that insane price though!
Via NY Times