Chinese women have larger disposable incomes today and they spend it all on luxury goods and services. Bomoda, a Daily Candy style news letter has been launched targeted at these Chinese women. Brian Buchwald who doesn't speak any Mandarin is heading the New York based startup as its CEO. His background and experience is impeccable. He is credited for the creation of Hulu for NBC Universal. The Chinese market is flooded with knockoffs but with an increasing purchasing power the women there now want the real stuff and not the cheaper counterfeit. Buchwald has the numbers of the Chinese luxury goods consumption on his fingertips. He disclosed that China will soon overtake Japan to become the largest market for luxury goods worldwide.
Bomoda has a Prestigious List of Backers
Bomoda has got the backing of a list of prestigious angel investors and has raised $1.4 million from them. Former Yahoo CEO, Terry Semel is the chief backer of the project. There are several other investors in the startup including iNovia Capital which is a Canadian venture firm, Ed Goodman of Milestone Venture Partners and Peter Georgescu, the chairman emeritus of Young & Rubicam. Handbags have a huge potential in China as Chinese women spend 11% of their disposable income on Handbags. They are increasingly taking shopping trips to New York, Paris, and other Western cities because the high import duties in the country make luxury goods prohibitively expensive. Hence Bomoda's content will be based on travel and luxury lifestyle advice. The newsletter will also feature hand-selected deals.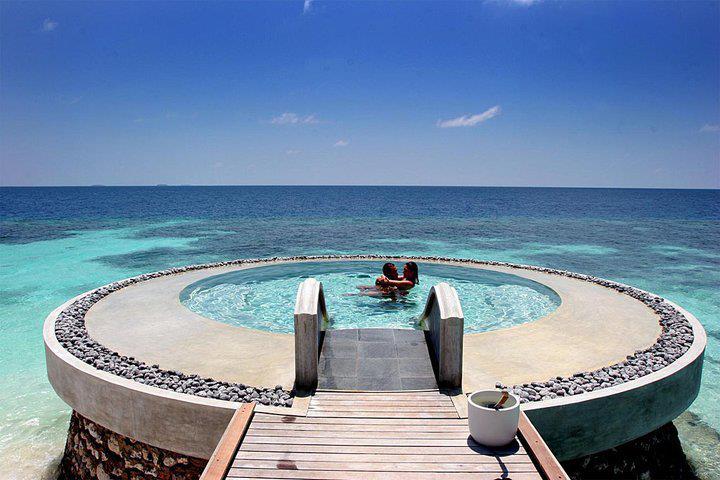 Bomoda targets Wealthy
Buchwald believes that Chinese consumption pattern is going through the phase that the developed western societies went through during the industrial revolution. The women in China are now well aware of the luxury brands but don't know about the kind of high-low mixing and pairing that's popular in Milan and New York. Buchwald has the experience of trend spotting which got him working on online video in 2006. He faces practically no competition in China and its burgeoning market. There are no Daily Candy and Thrillist in China and Bomoda hopes to rule the untapped market.